---
Bringing together social enterprise, scientific research, and the arts.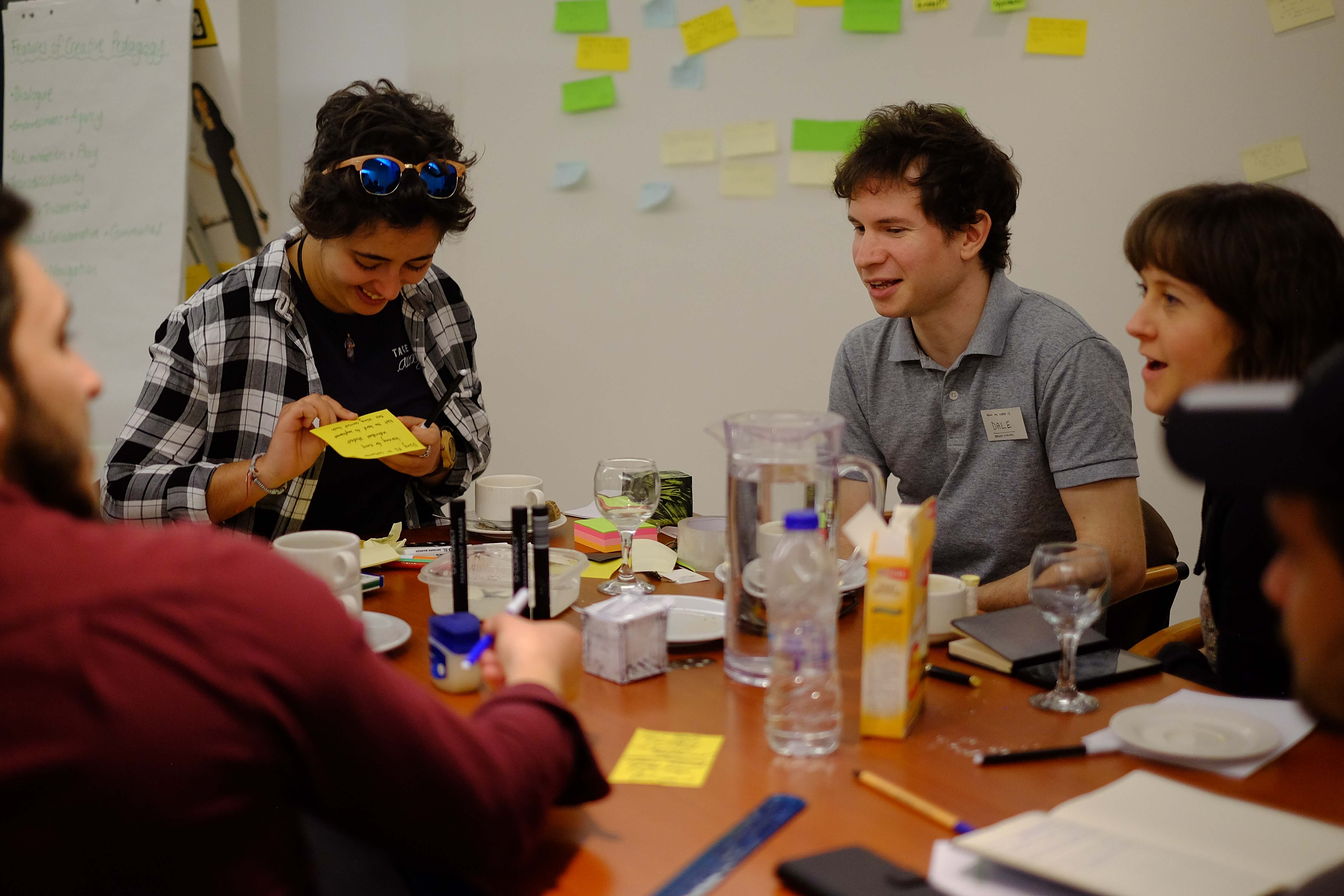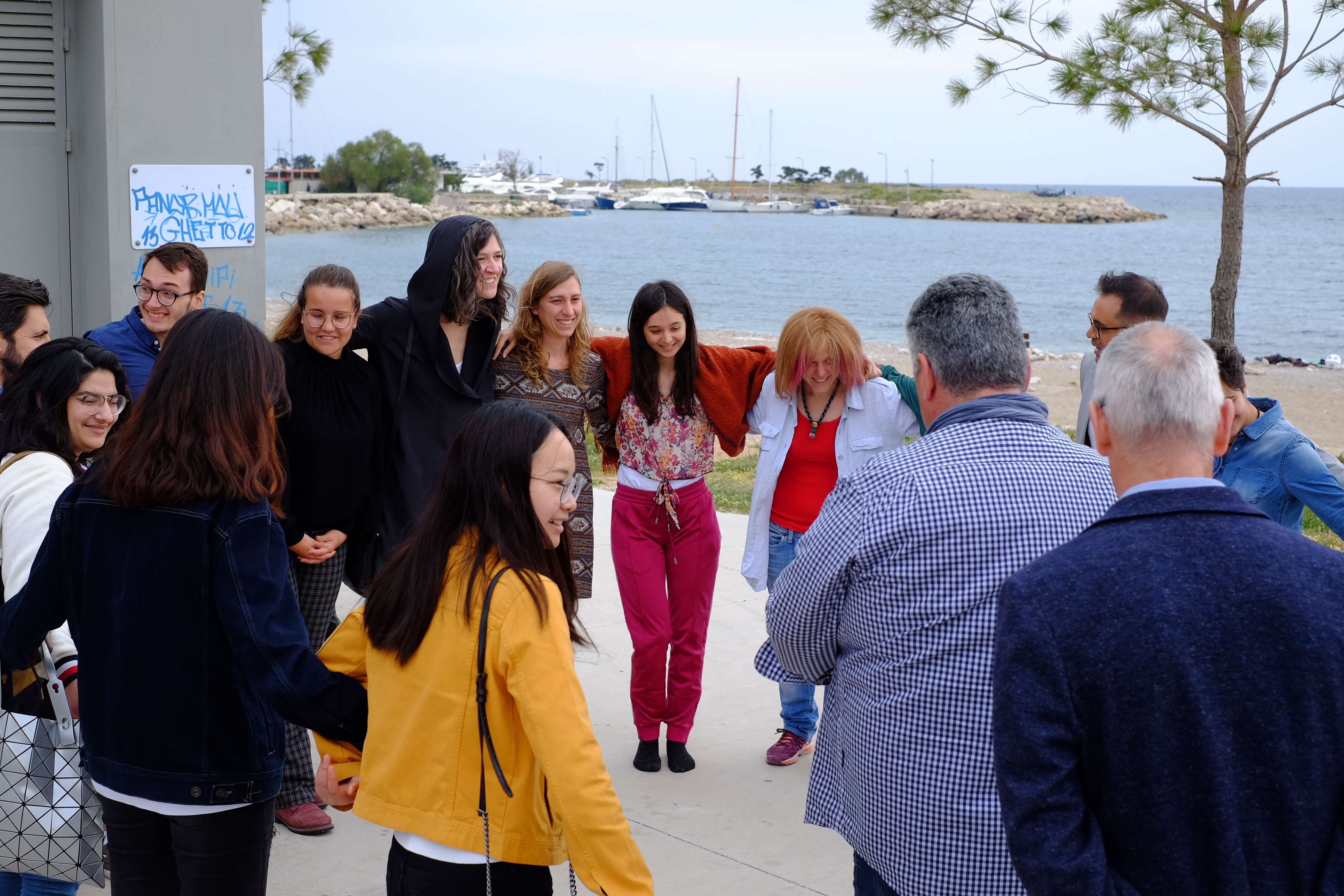 SciCulture is a Europe-wide project that brings together social enterprise, scientific research and the arts with the aim of enhancing transnational and transdisciplinary collaboration. The Erasmus+ funded project is centred around a short intensive course that brings these disciplines together through a design, research and student-centered approach.
Why is SciCulture important?
Too often the richness of expression found in the arts is restricted to galleries and theatre, just as the value and breadth of scientific knowledge is restrained to an academic bubble. Transdisciplinary cooperation, coupled with social enterprise, is a topic brimming with opportunities for meaningful exploration of questions that defy discipline-specific investigation and offer chances to vastly improve public engagement and societal discourse. SciCulture participants will become part of an alumni network of best practice in this field. The network will organise events and activities to engage a variety of public groups with the approach. Our ultimate goals are to stimulate the socio-economic wellbeing of partner countries and enhance the transferable skills of participants.
The SciCulture consortium will develop an intensive 5-day course for students, professional researchers, artists and entrepreneurs that want to gain new perspectives and strengthen the impact of their work through multidisciplinary collaboration. We are building a creative network of scientists, artists (both students and professionals) and entrepreneurs—the SciCulture Alumni—enabling a collaboration on innovative projects and initiatives. The programme creates new opportunities for participants, academia, arts, enterprise and society at large! These courses will be held across Europe. We are accepting paid participants, participants linked to our partner institutions (University of Malta, University of Exeter, University of Bergen, TU Delft, Science View) and participants through the Erasmus+ Mobility Grant.
We are building a network of scientists, artists and entrepreneurs to enable collaboration on innovative projects and initiatives.
We want artists that believe their practice, from sculpture, to street art, to the performing arts and beyond, can communicate the 'big ideas' that our world will benefit from understanding.
We want researchers that believe their research is important and could benefit from novel approaches that will put their work and knowledge into a form the public can embrace.
We want entrepreneurs that understand enhancing society's collective knowledge is a stepping stone to public engagement and societal change.
We want tertiary education students and postgrads that see the value in transdisciplinary application to build lifelong skills.
We want educators that are seeking to improve their teaching experience by exploring a hands-on transdisciplinary approach
If you think SciCulture's mission is as important and exciting as we do, and if you see yourself in any of the above categories, we would love for you to apply!