---
Information about the venue and accommodation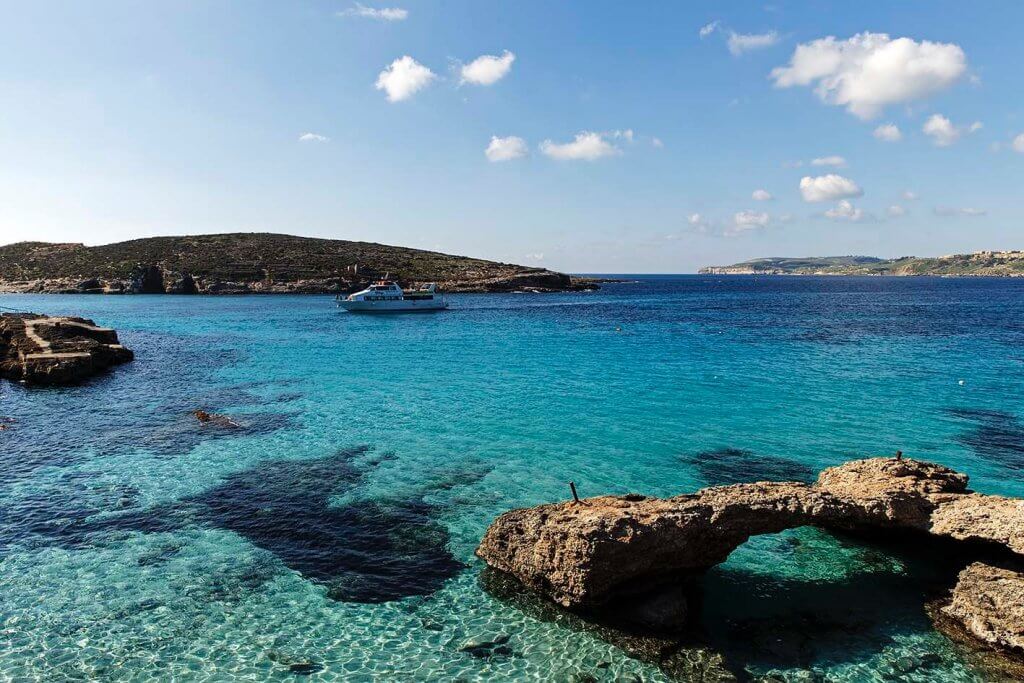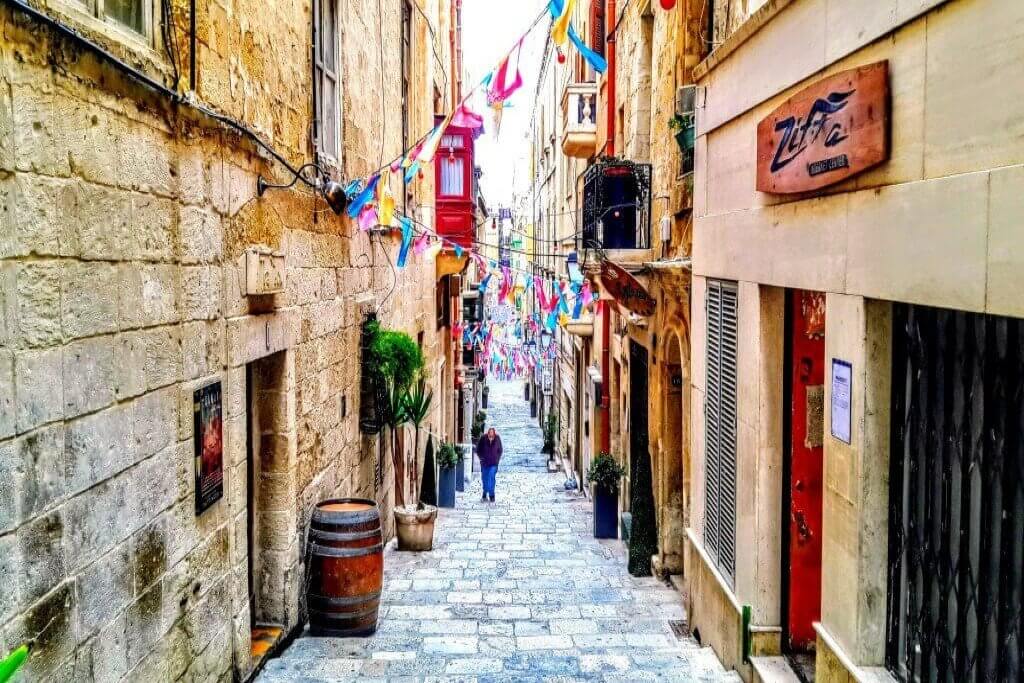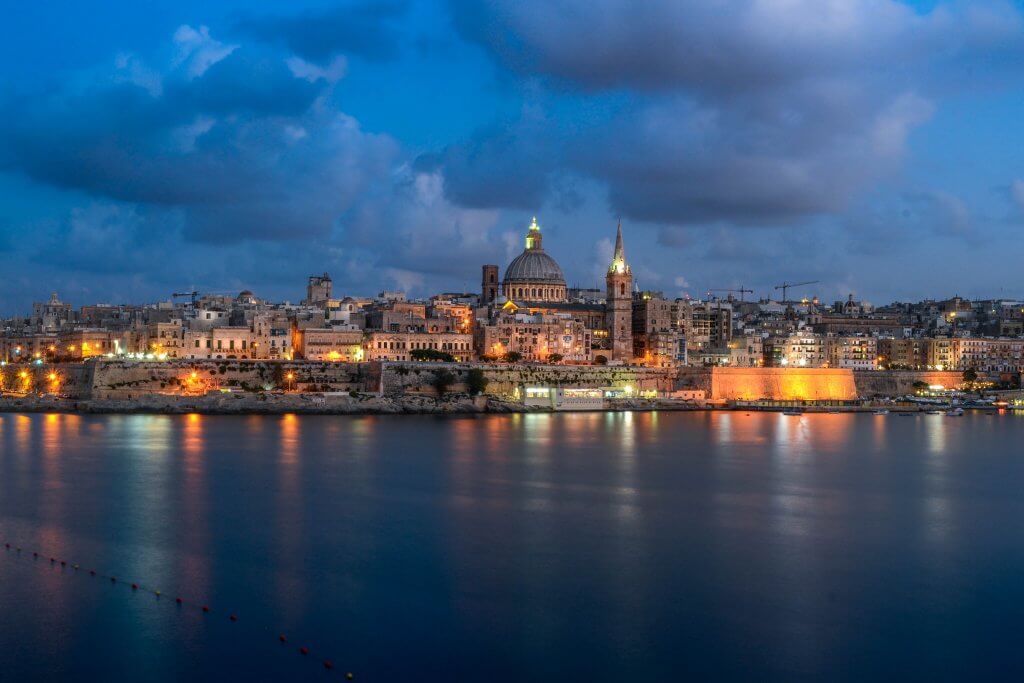 About the University of Malta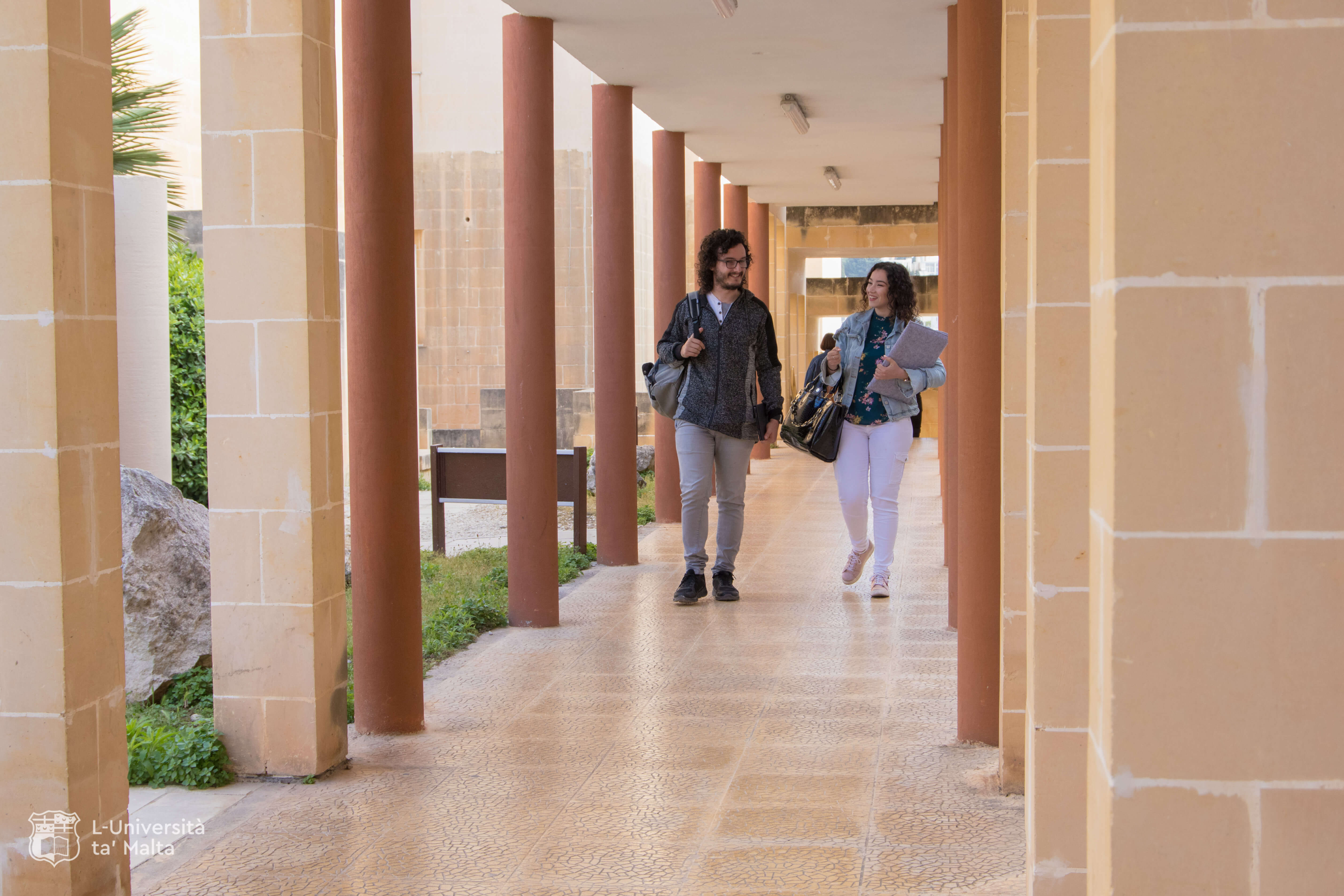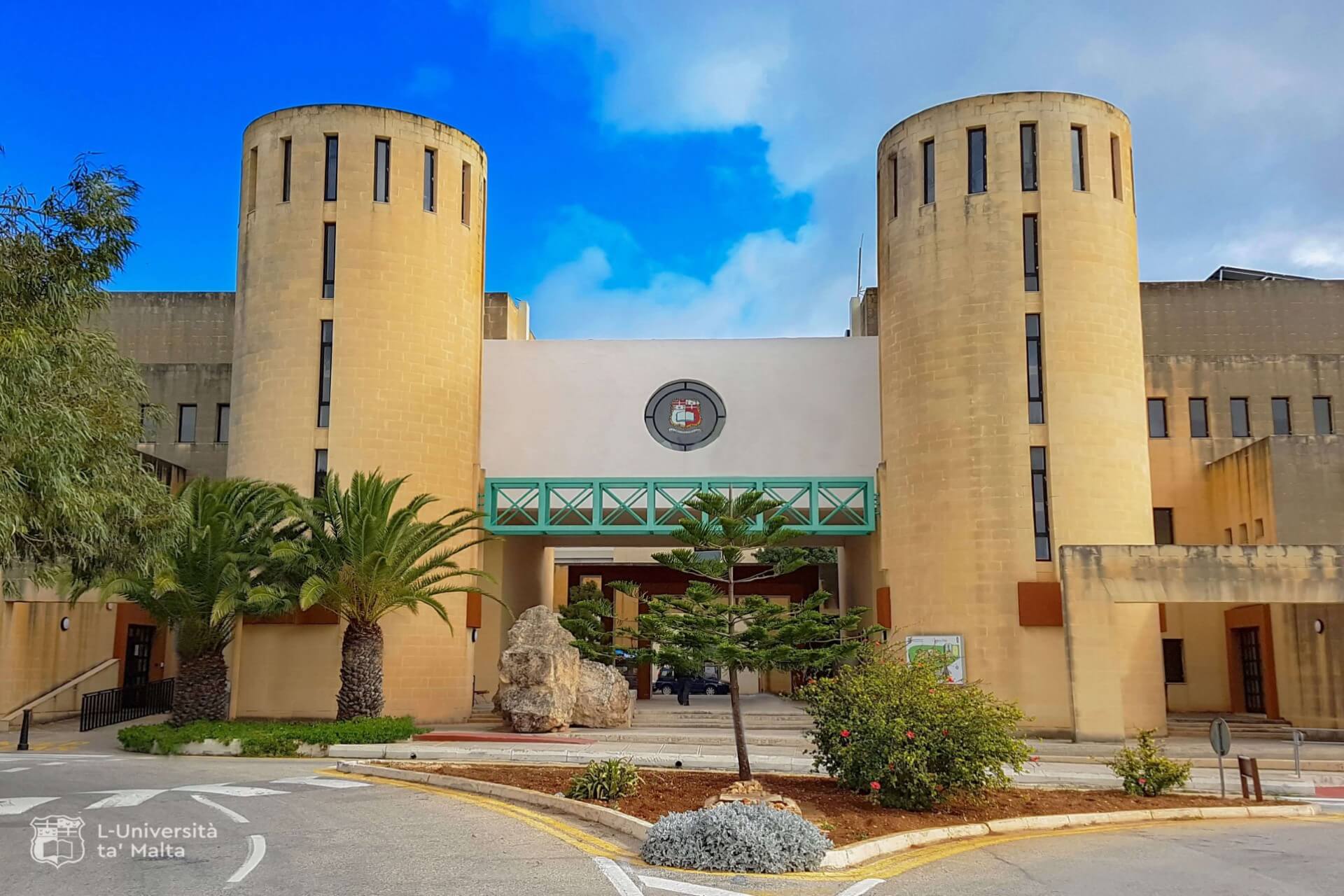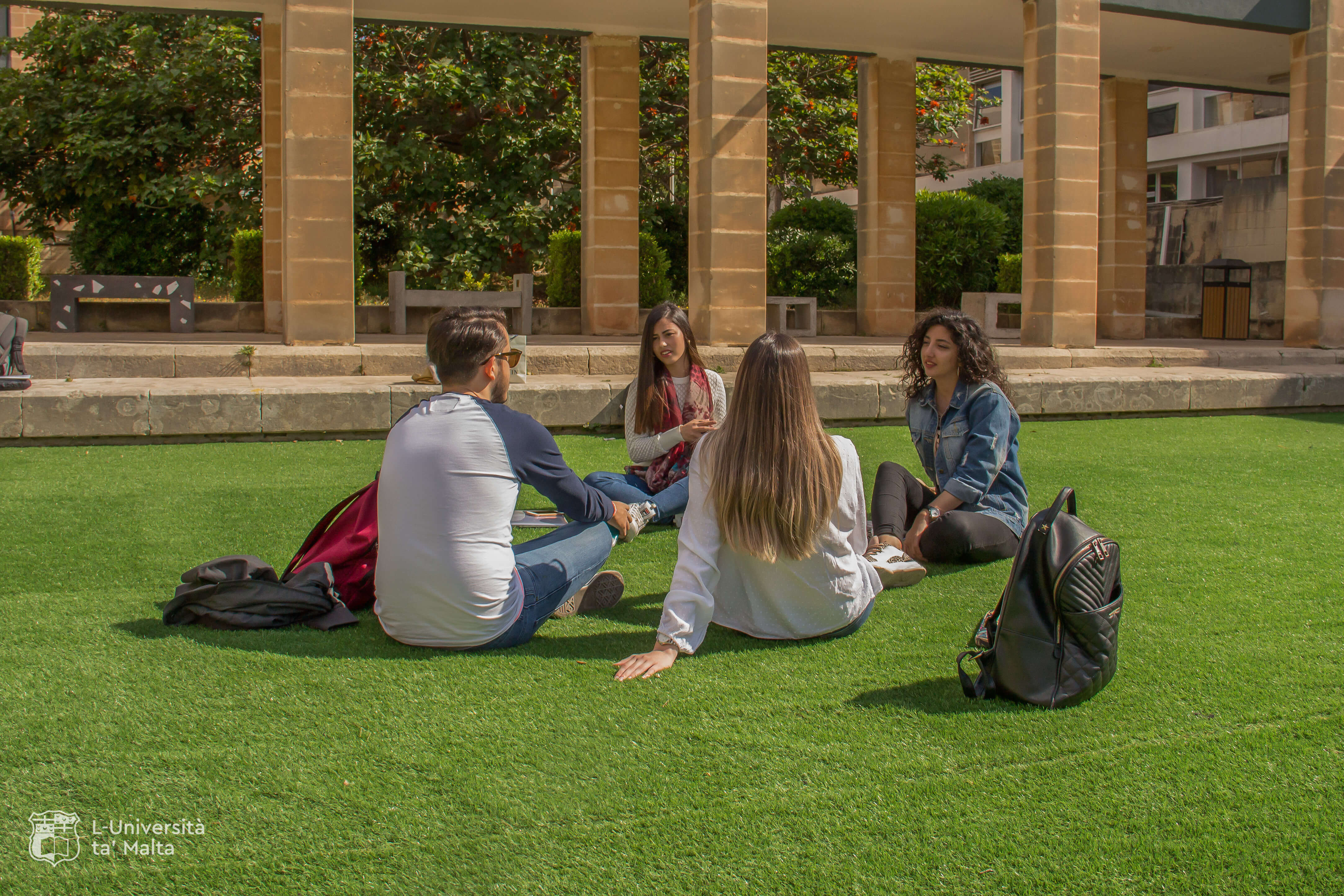 L-Università ta' Malta (UM) is the leading institute for higher education in Malta. The educational structures at UM are in line with the Bologna Process and the European Higher Education area. A hub for international academic exchange, UM comprises of 14 faculties across multiple disciplines. The 400 year old institution has produced highly qualified professionals over the years, with an alumni community of over 3500 students graduating annually.
Equipped with auditoriums, lecture theaters, science labs, a library, art spaces, an excellent canteen and green quadrangles, the University is all set to host the next cohort of SciCulture participants and tutors!
Besides the main campus, situated at Msida, there are three other campuses: Valletta, Marsaxlokk, Gozo.
For information about the university, click here
Stay tuned for updates on the accommodation.