---
Athens 2019
Our first workshop happened in April of 2019 , in the beautiful city of Athens! We were introduced to our first set of would be Ambassadors, and they were FANTASTIC! The SciCulture team were finding our feet with this new adventure, and this team took it in their stride, and we cannot thank them enough for being amazing! We laughed, we cried, we explored, we grew.
We designed our course around the principles of design thinking with each day being dedicated to each step of the process, Emphasise, Define, Ideate,Prototype and Test. We divided the attendees into groups to ensure that there was a mix of backgrounds and skills throughout, following workshops on design, science and entrepreneurship they were tasked on using these new skills to communicate ideas in new and innovative ways, followed of course by social activities. It was definitely a week of working and playing hard!
"It made me richer as a human and a scientist. I learned valuable information and met incredible people who not only keep in touch but keep up with what we started, making the vision of Emotional Education a reality."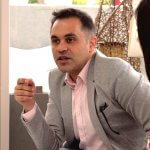 Argyris Stravelaki Mardas
Athens Ambassador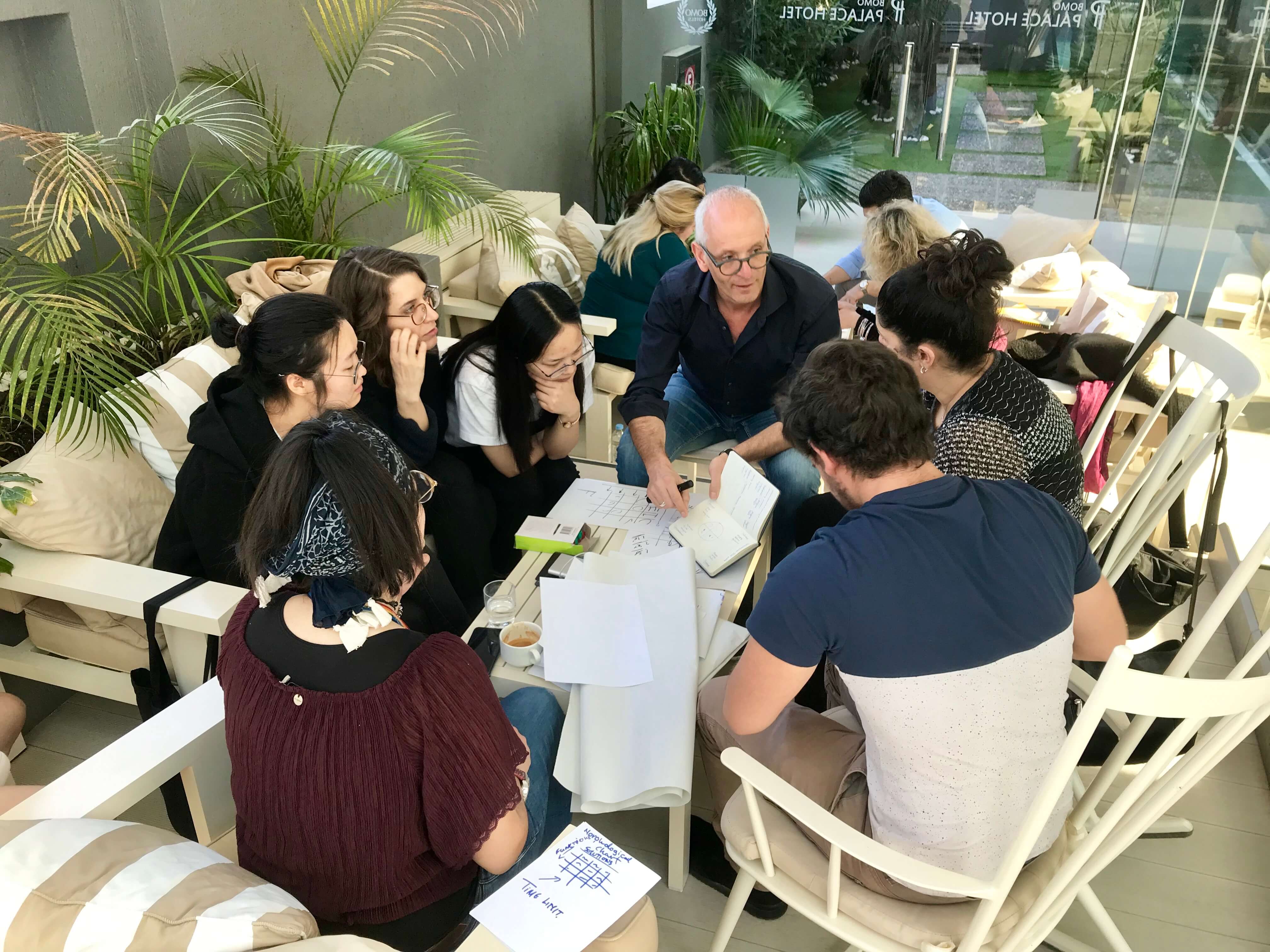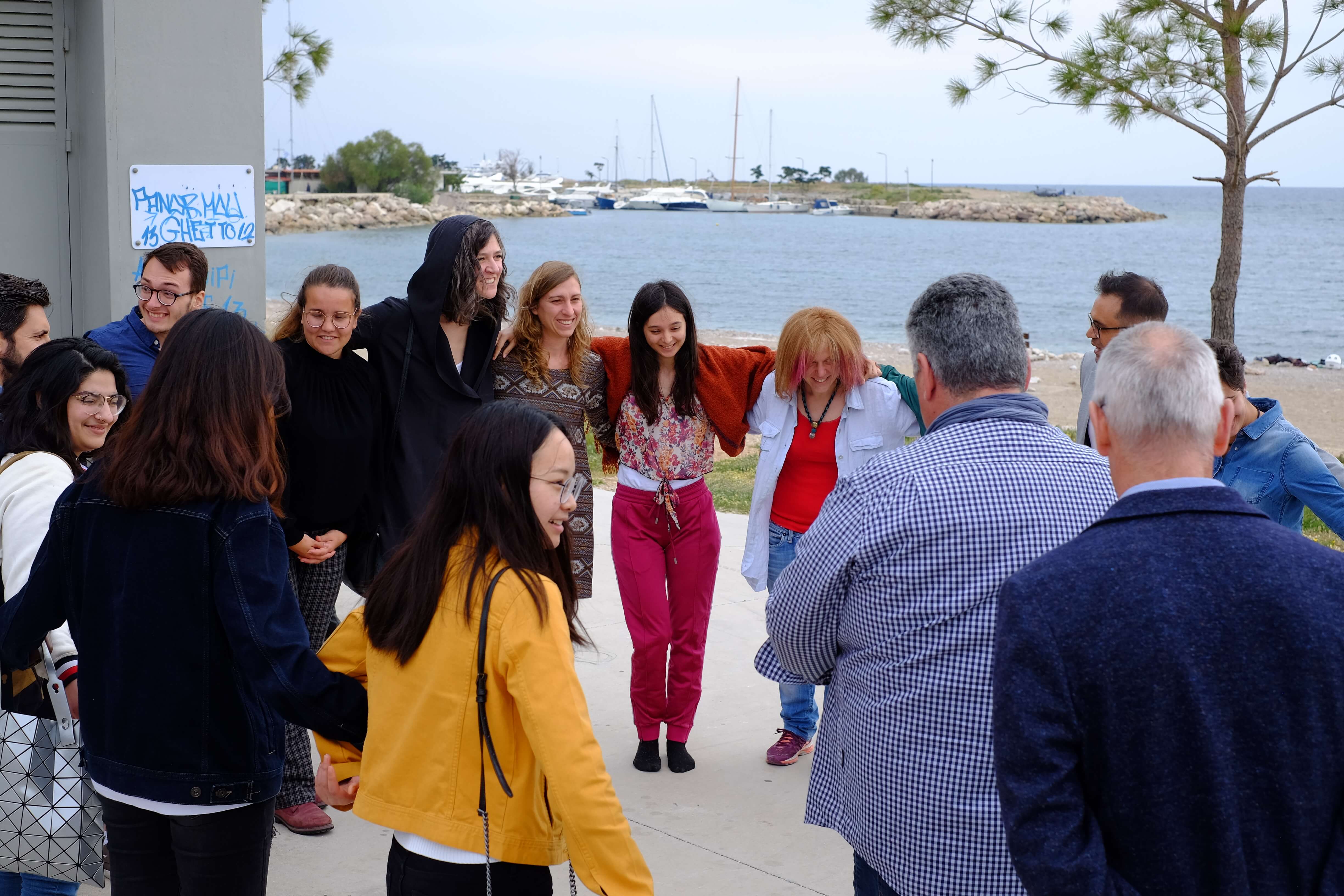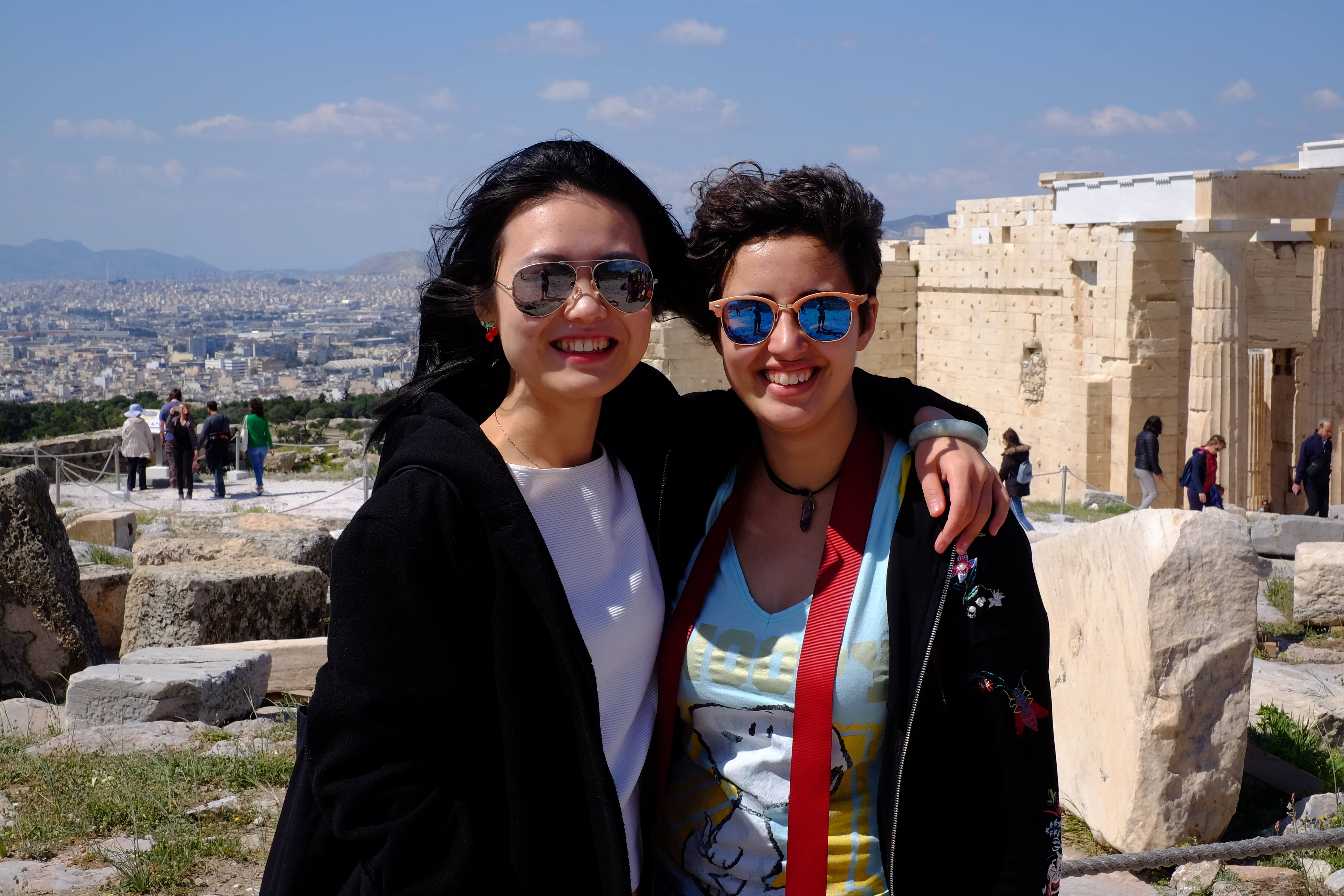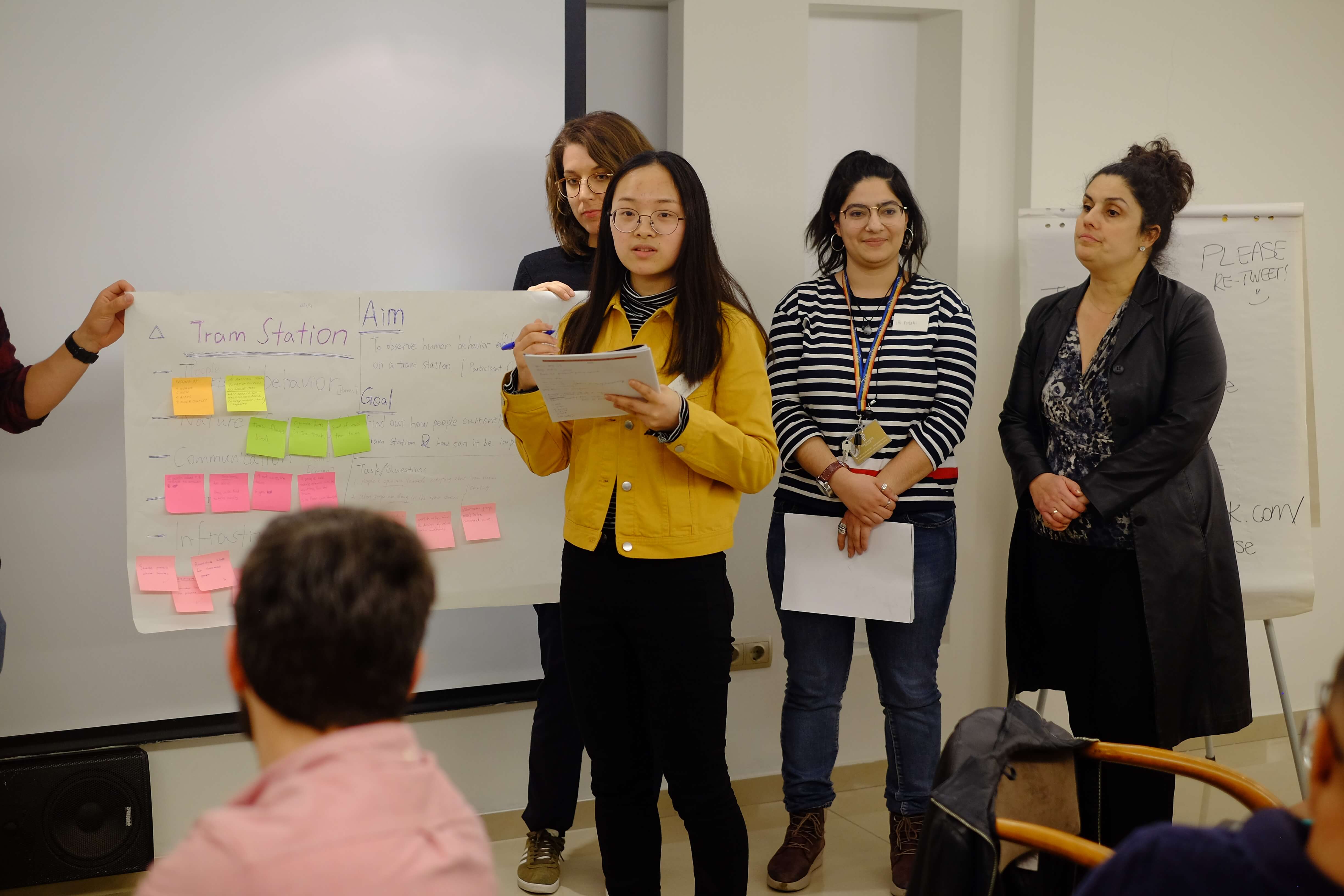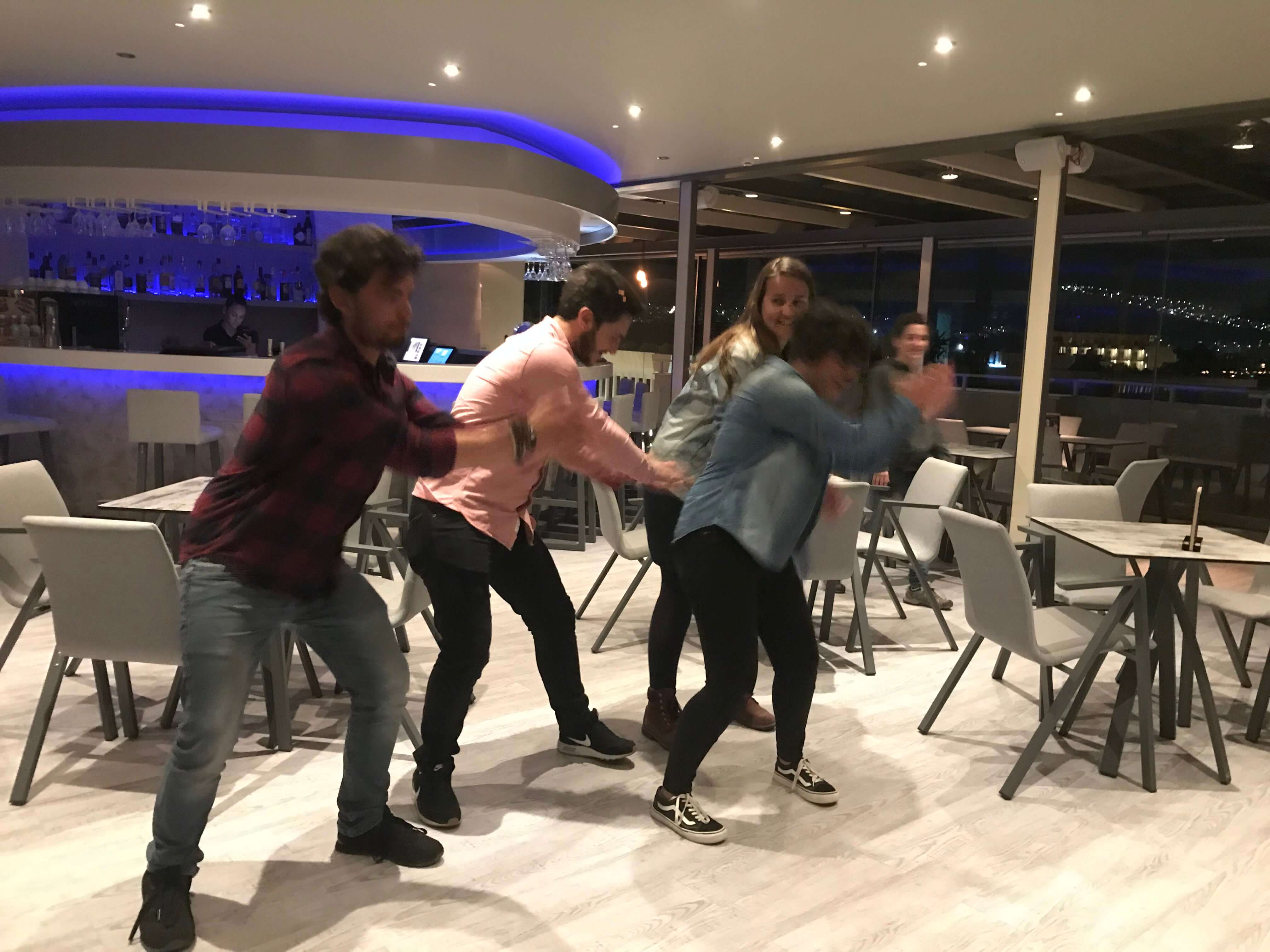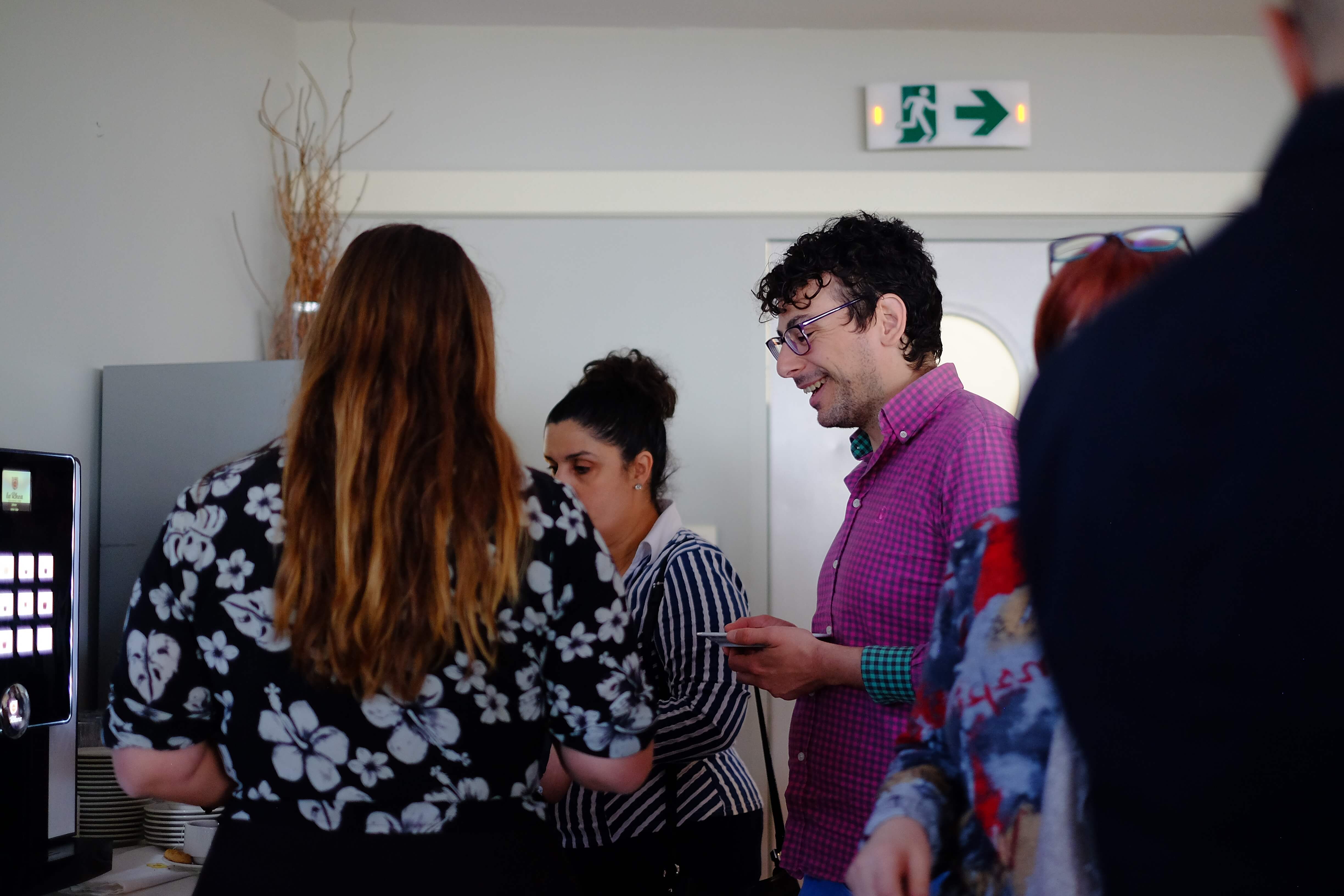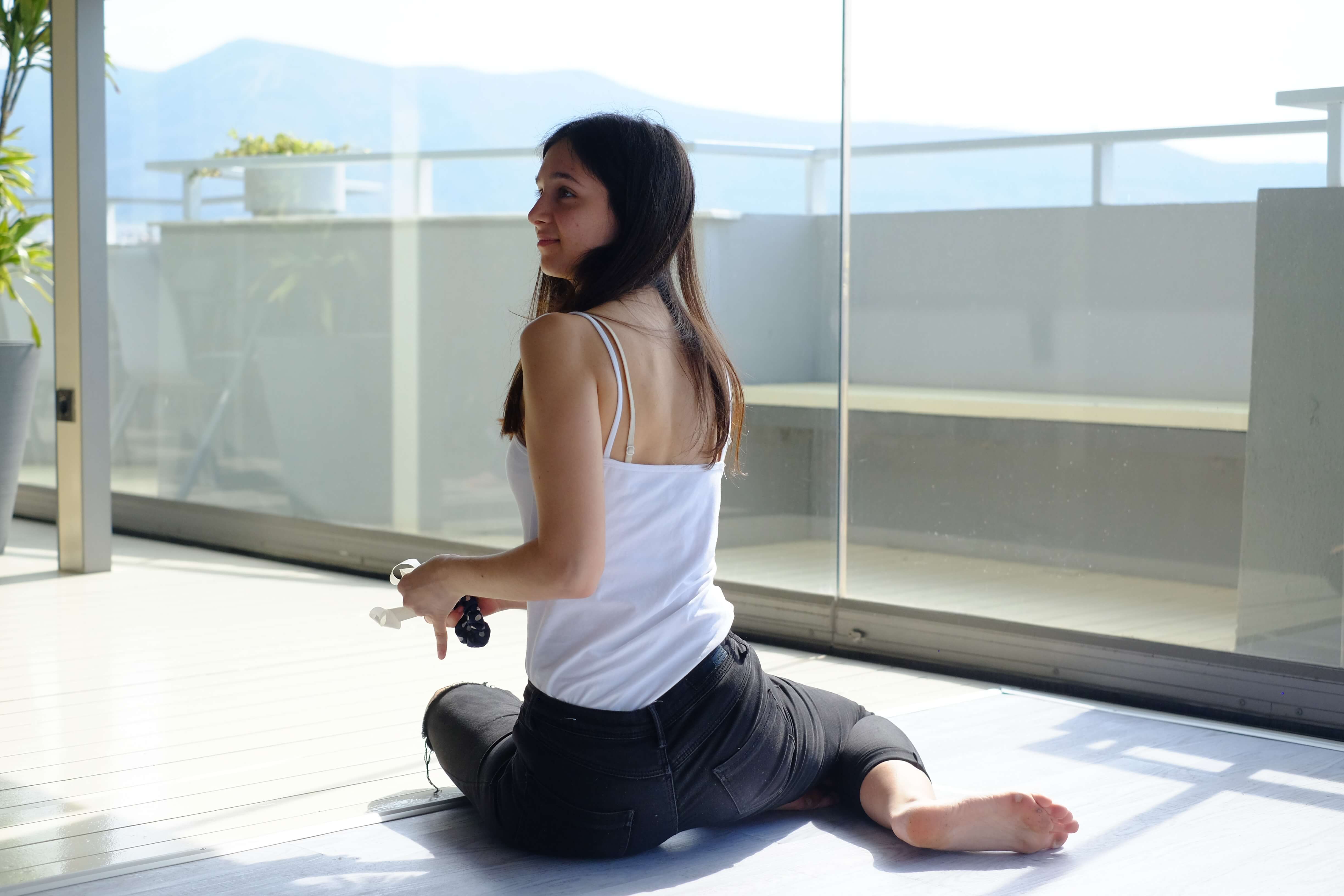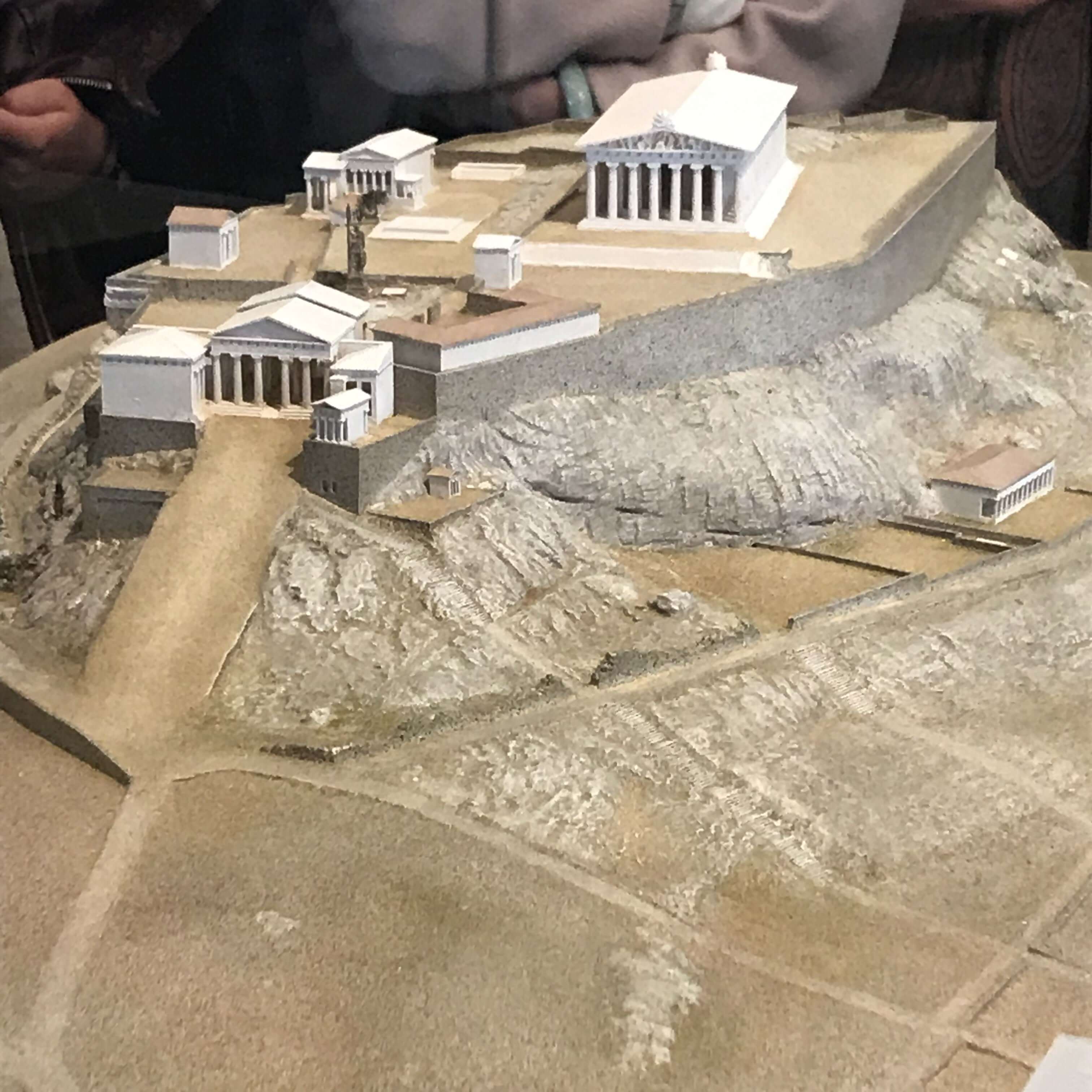 ---
Bergen 2019
After the success of our first workshop, we were very excited for our next chance to put what we have learnt from Athens and make an even better experience for the attendees. Burgen is certainly different to Athens, but no less a beautiful city. We were introduced to a very different, but no less brilliant group of people, all very excited to engage and learn how to use design thinking and incorporate the ideas of others into their own.
Using the framework from our previous workshop we built upon it to continue to tailor the SciCulture course for our Ambassadors. We crafted workshops that did not just introduce the concepts of design, entrepreneurship and science, but also unite them from their inception. Why preach about collaboration if we were not demonstrating this in our workshops! So tutors combined their knowledge in these fields to create a unique experience for our would-be Ambassadors.
This time we were able to see a world a little different to our own with an immersive VR experience and through the animated films created of our Ambassadors.
"I was amazed at how quickly people produced coherent and engaging works of art/theatre performances in their diverse groups with no prior experience using the materials at hand. The expected trepeditation around trying something completely new and foreign seemed to have gone amiss."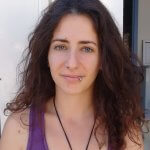 Nika Levikov
SciCulture tutor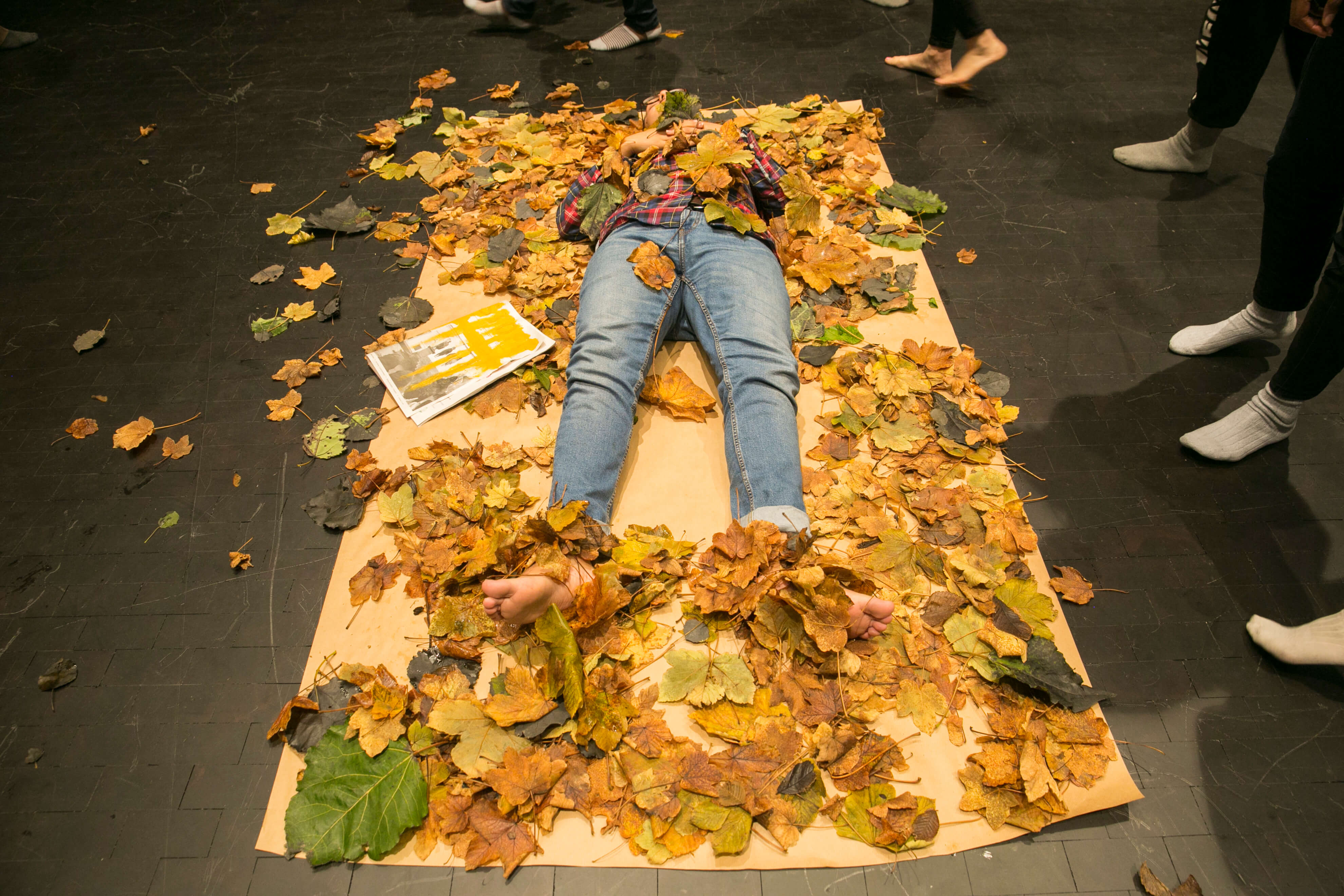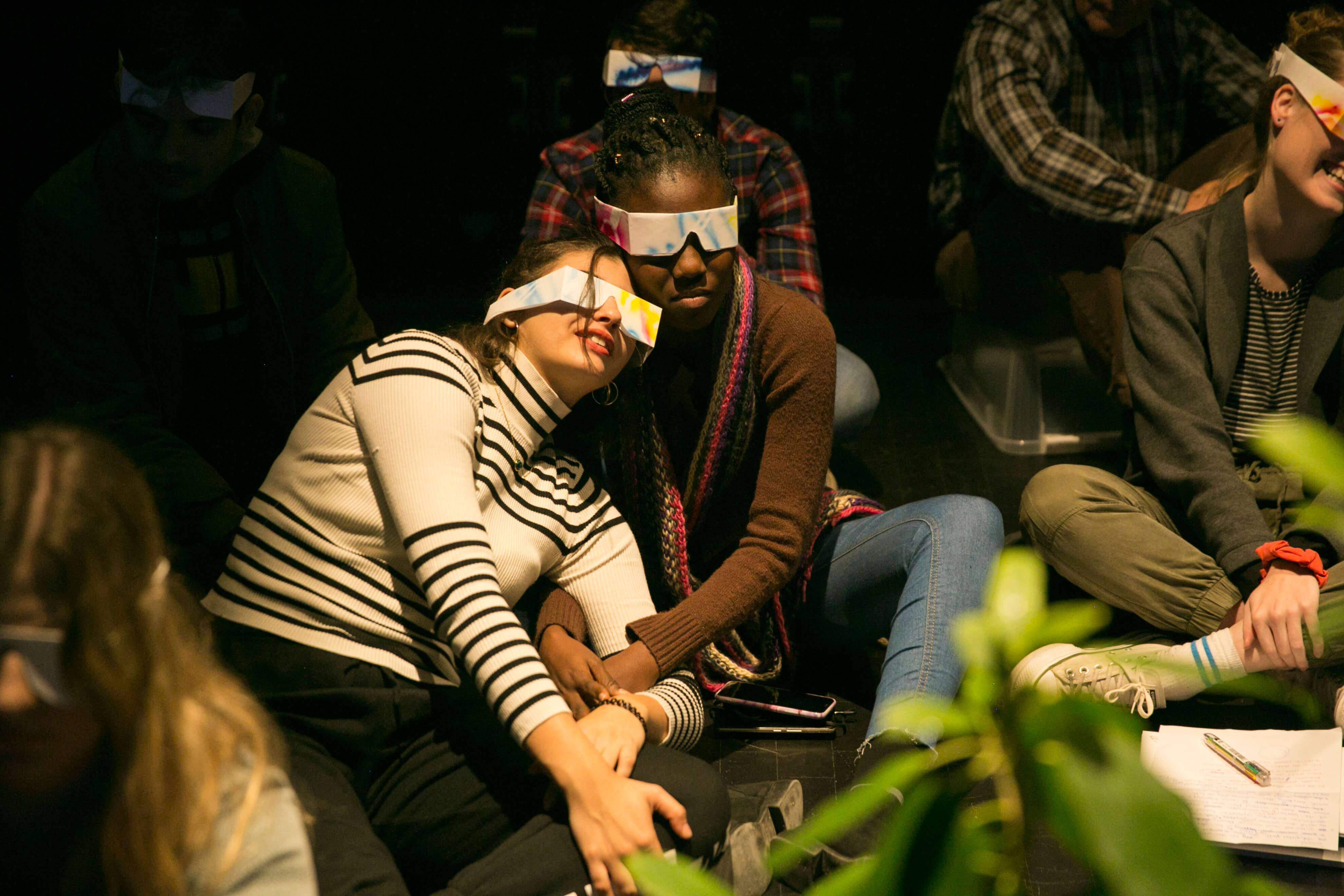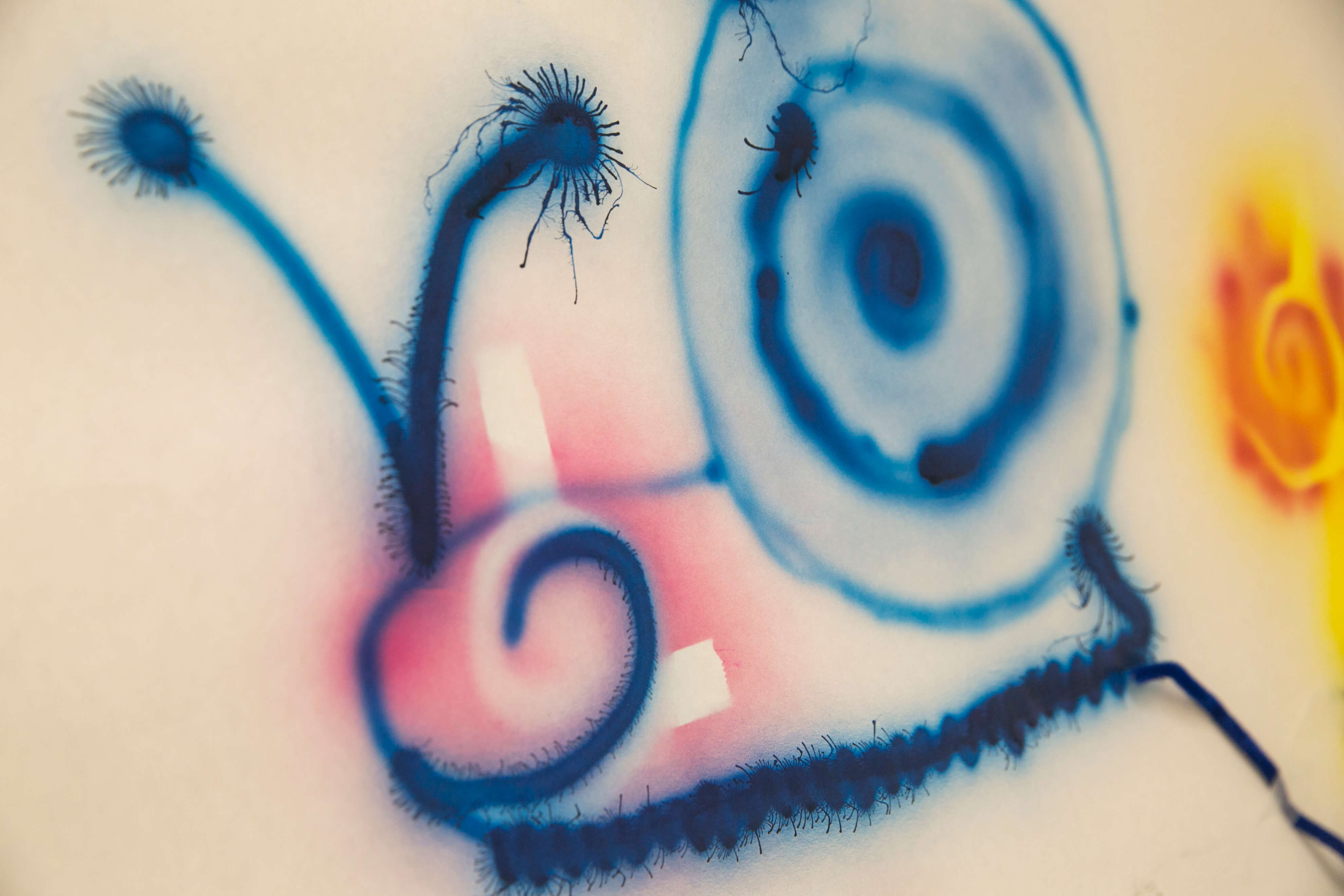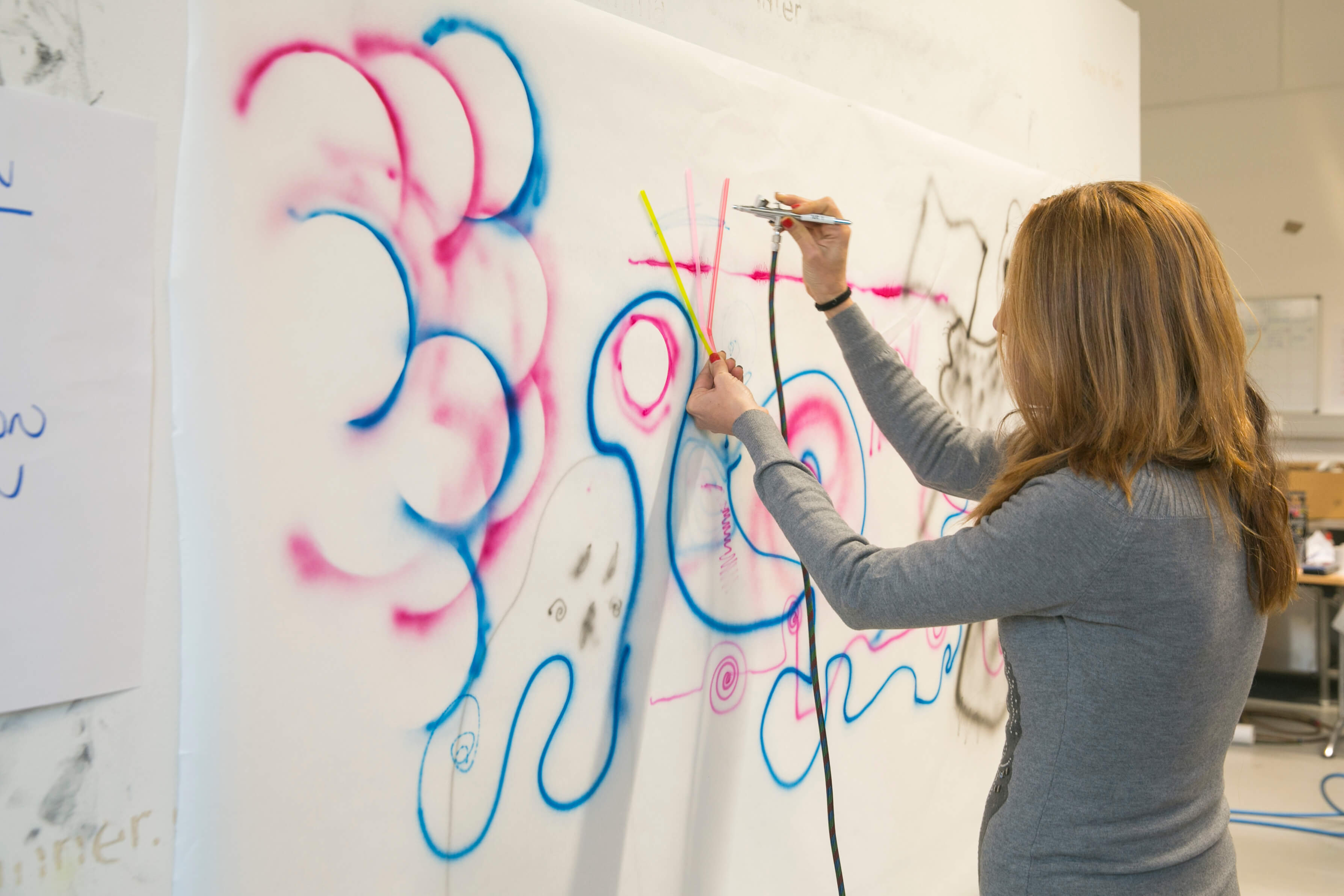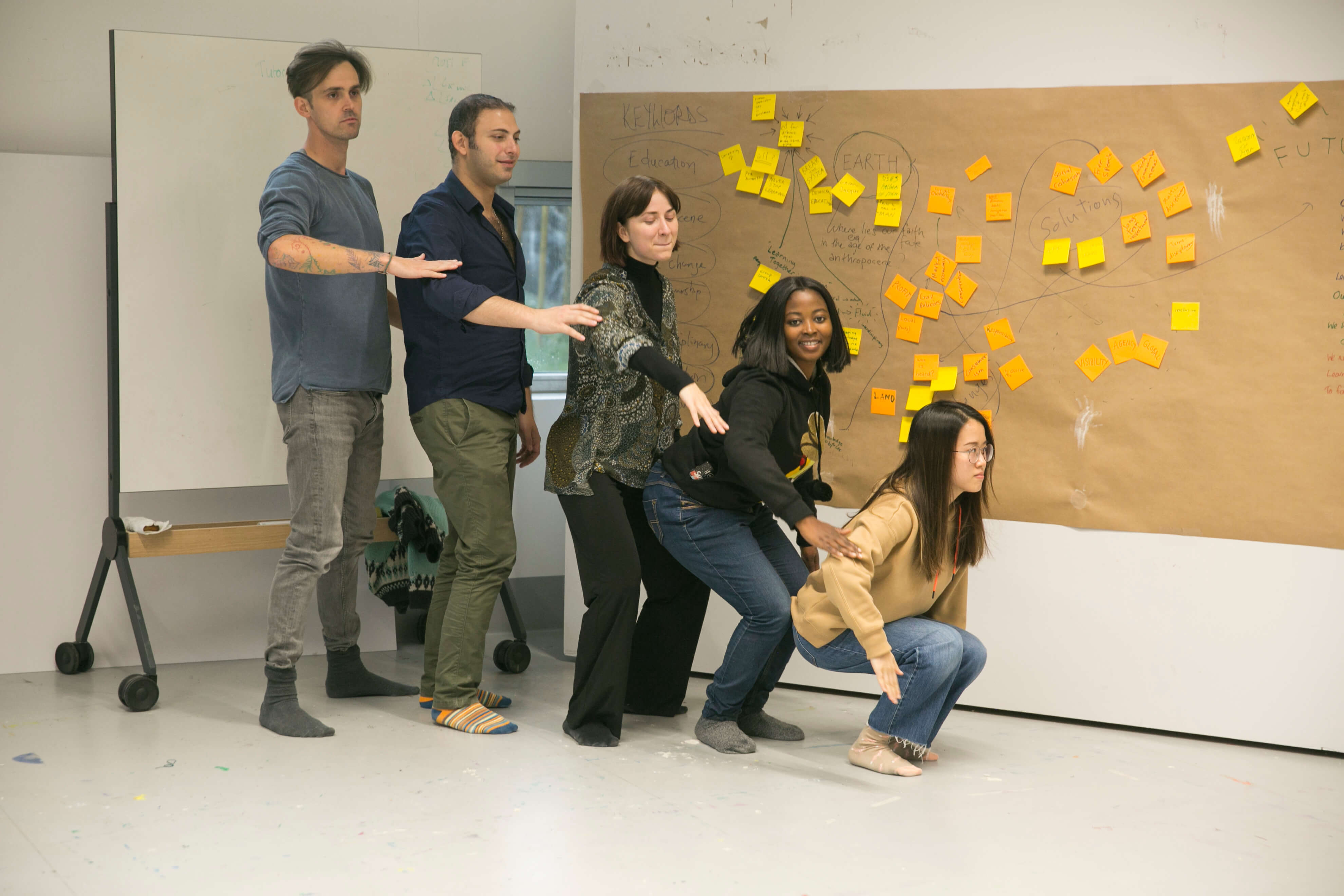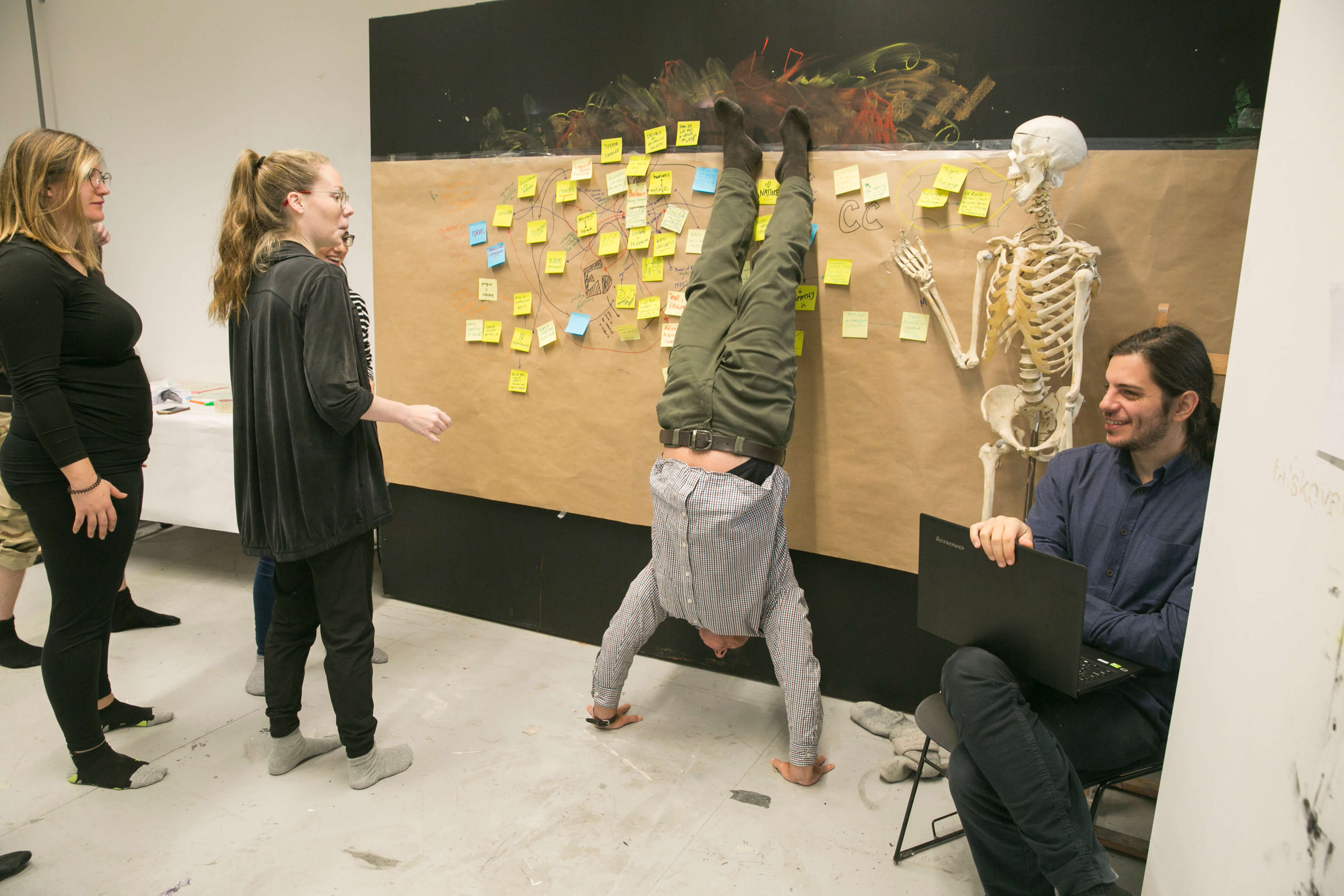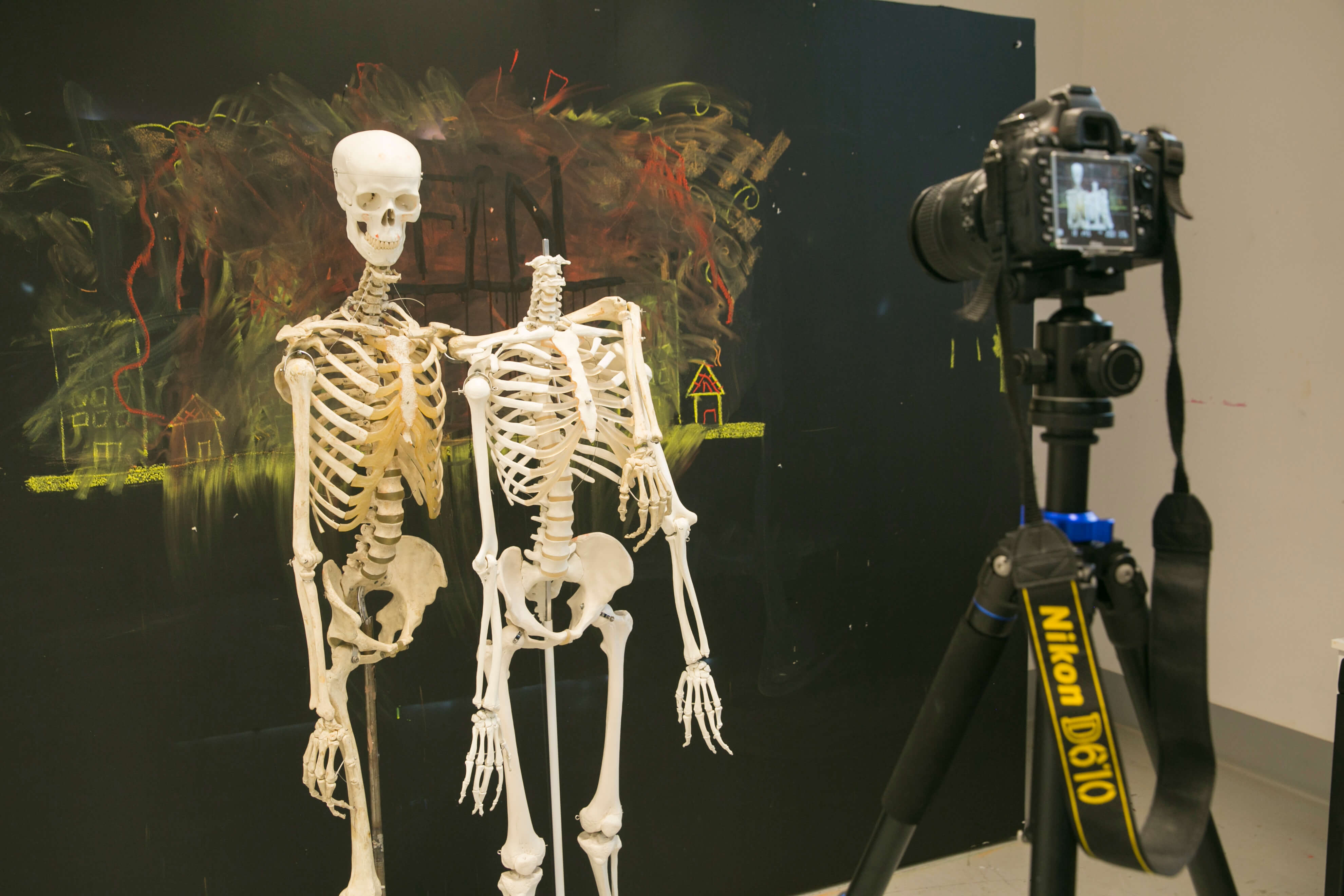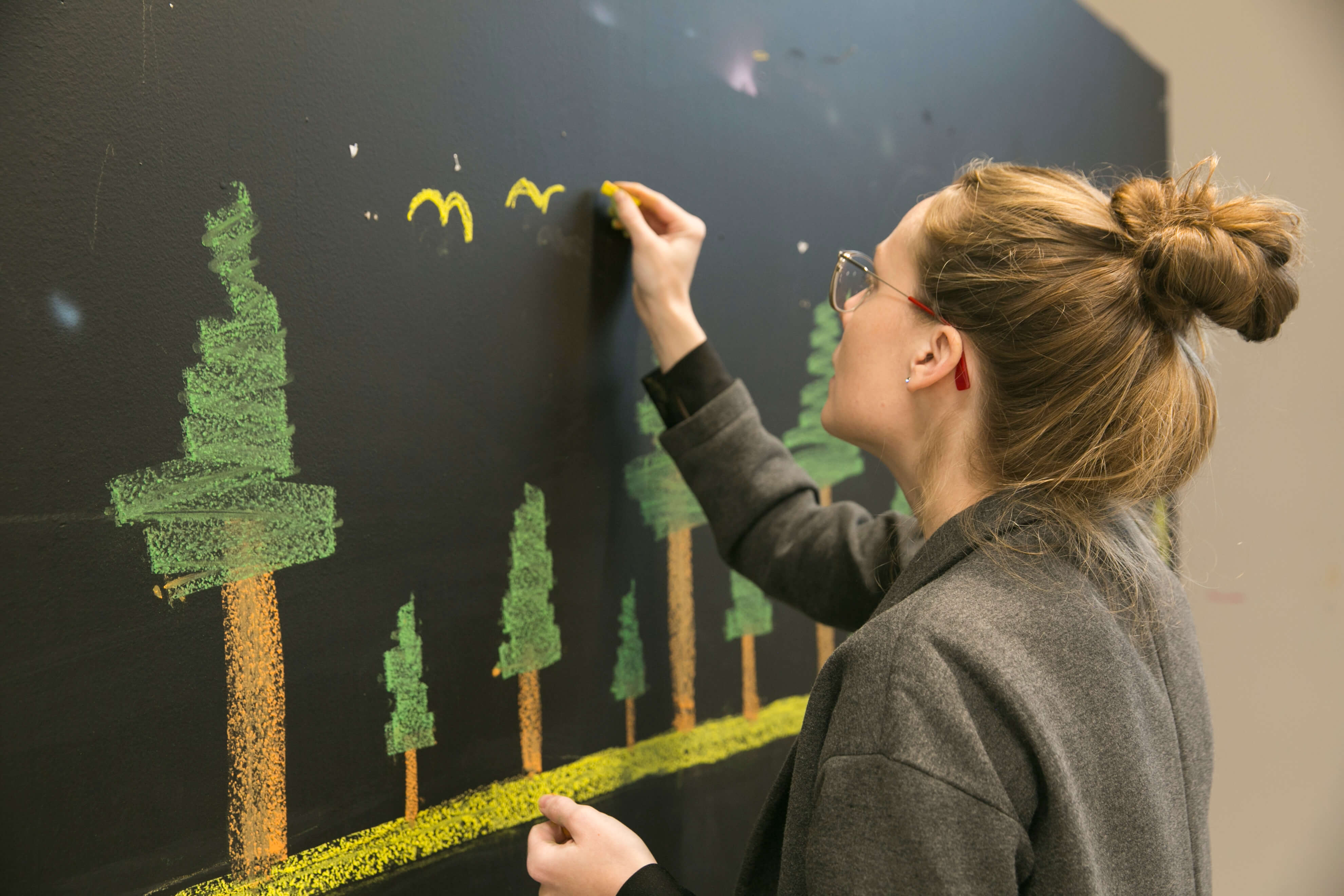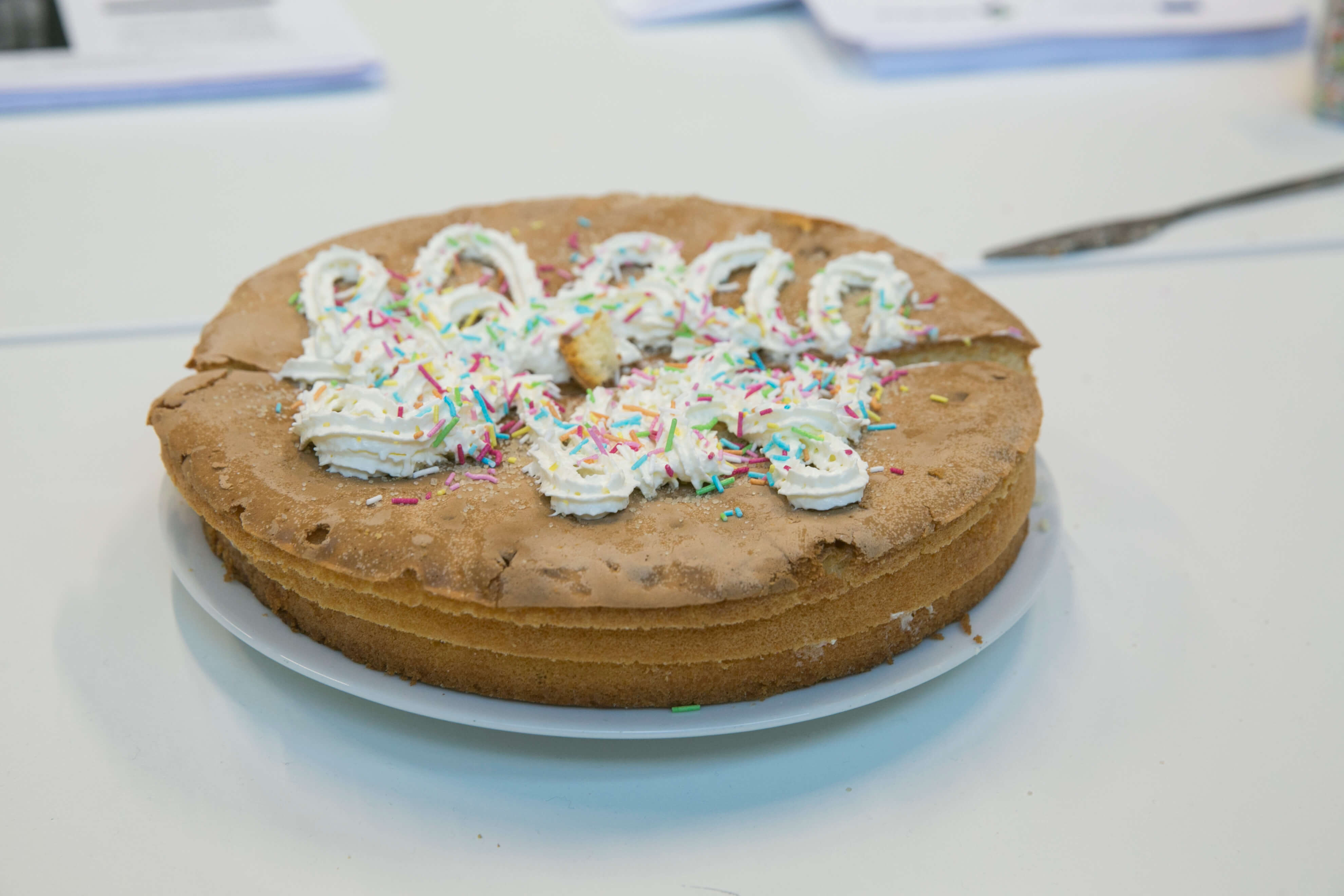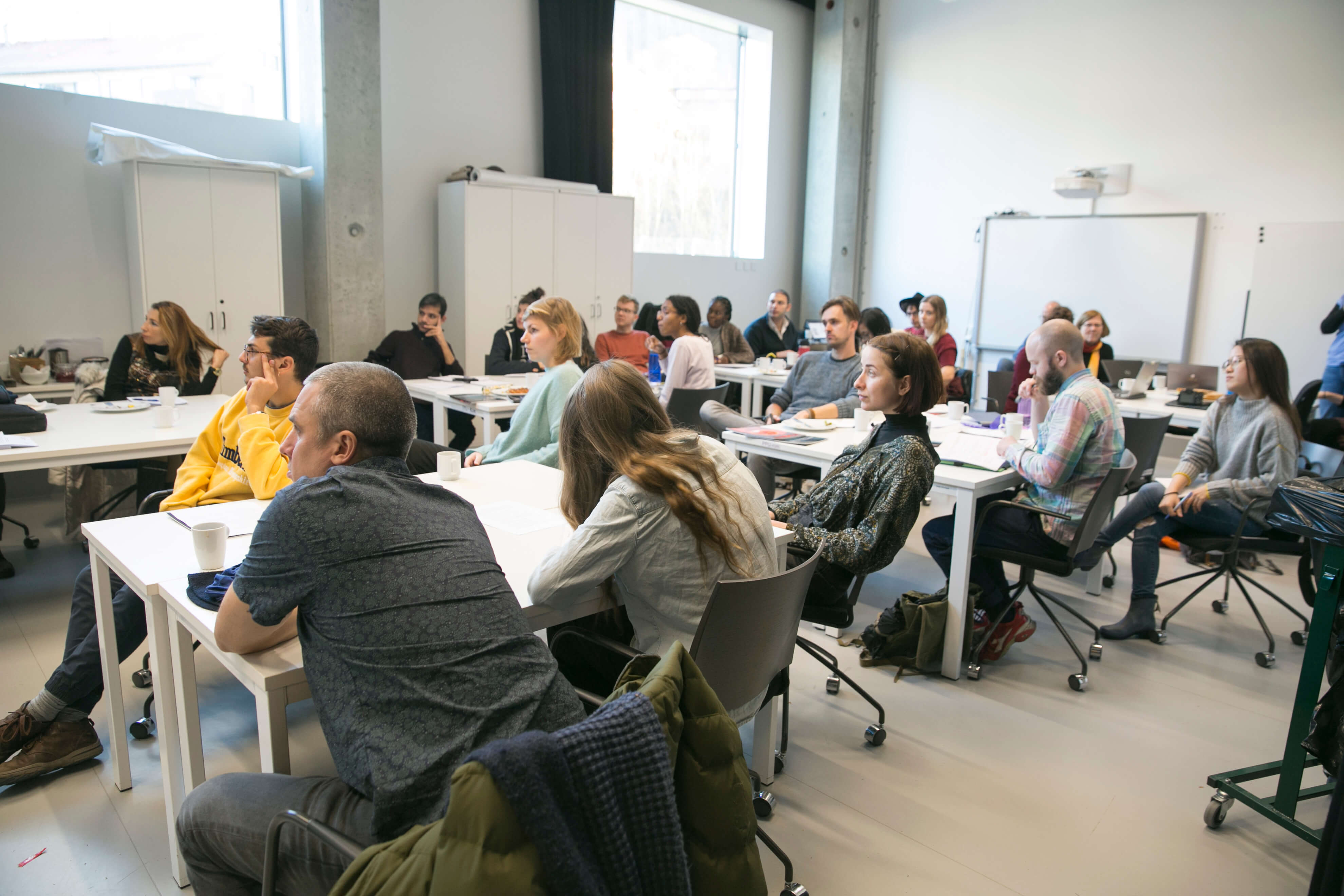 ---
Malta 2020
We are very excited that SciCulture is coming to Malta in 2020. Keep an eye out for updates coming soon!