---
Social plans for the intensive course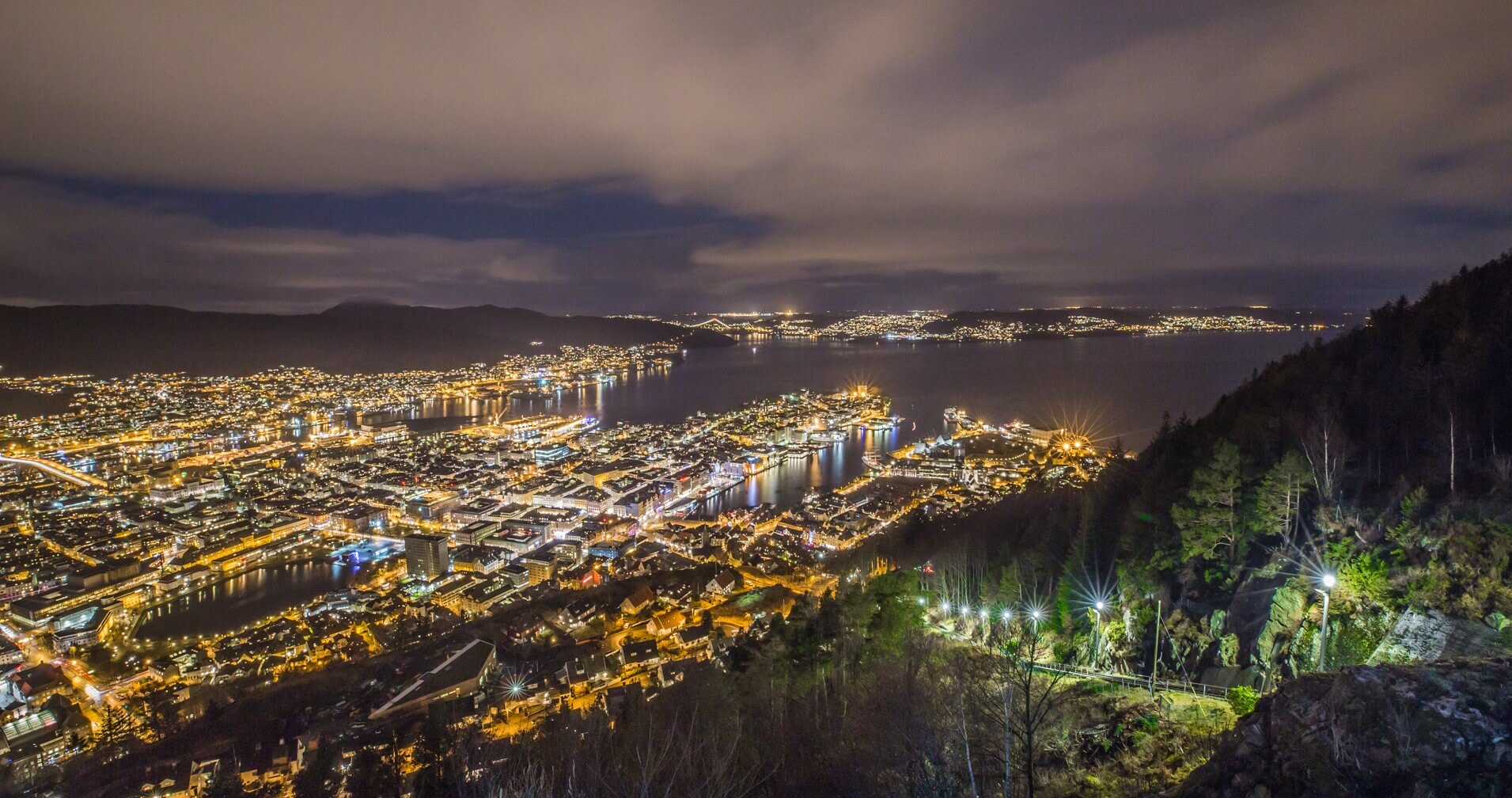 Mountain Adventures on Mount Floyen
Nature beckons! Join us on a mountainous adventure to one of Bergen's most attractive tourist spots, Mount Floyen! We'll be going up the mountain on a tram. Enjoying the gorgeous views from top, we will engage in a thought provoking talk by Mathew Stiller-Reeve, a climate scientist, about pollution in Bergen. Soon after, we will make our way back down by walking through a well lit trail. Visit Floyen for more information!
---
FuckUp Night
Bet we've managed to capture your attention fully! This night is inspired by the globally renowned FuckUp movement. This event will be held at the Kvarterets pub, in the Speilsalen room. Visit FuckUpNights for more information!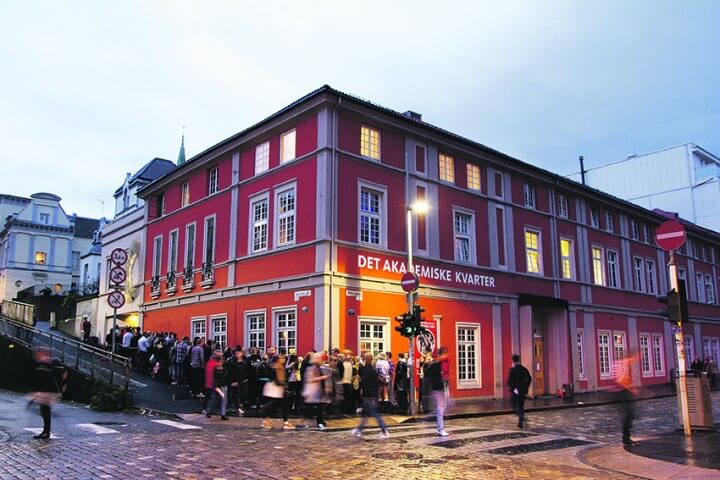 ---
Alvøen Manor
We will be visiting the beautiful Alvøen Manor. This place has a strong industrial and societal history, and is a rich culmination of art, culture and nature.
Stay tuned for more updates!