---
Social plans for the intensive course
We're in the process of planning some really fun recreational activities and ice breakers for all our participants. Stay tuned for more updates. Prevously this would have been done in person, but this time we will organise some online events for us all to get to know each other. But for a bit of a taste of the sort things we usually get up to on the course, here is what we had planned for the Malta 2020 course that unfortunately had to be cancelled due to the COVID-19 pandemic
---
Monday, 27th April 2020
On the first night we welcome you all to Malta's beautiful capital city, Valletta. What it may lack in size, it makes up for with charm. Valletta is a 500 year old fortress city filled with Baroque architecture and grand palaces. After our tour, we will make sure that you are all well fed and watered. Maltese portions are very generous, so there is no risk of you going hungry!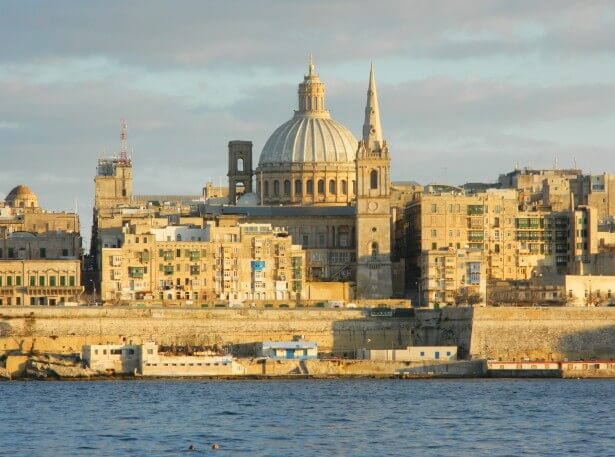 ---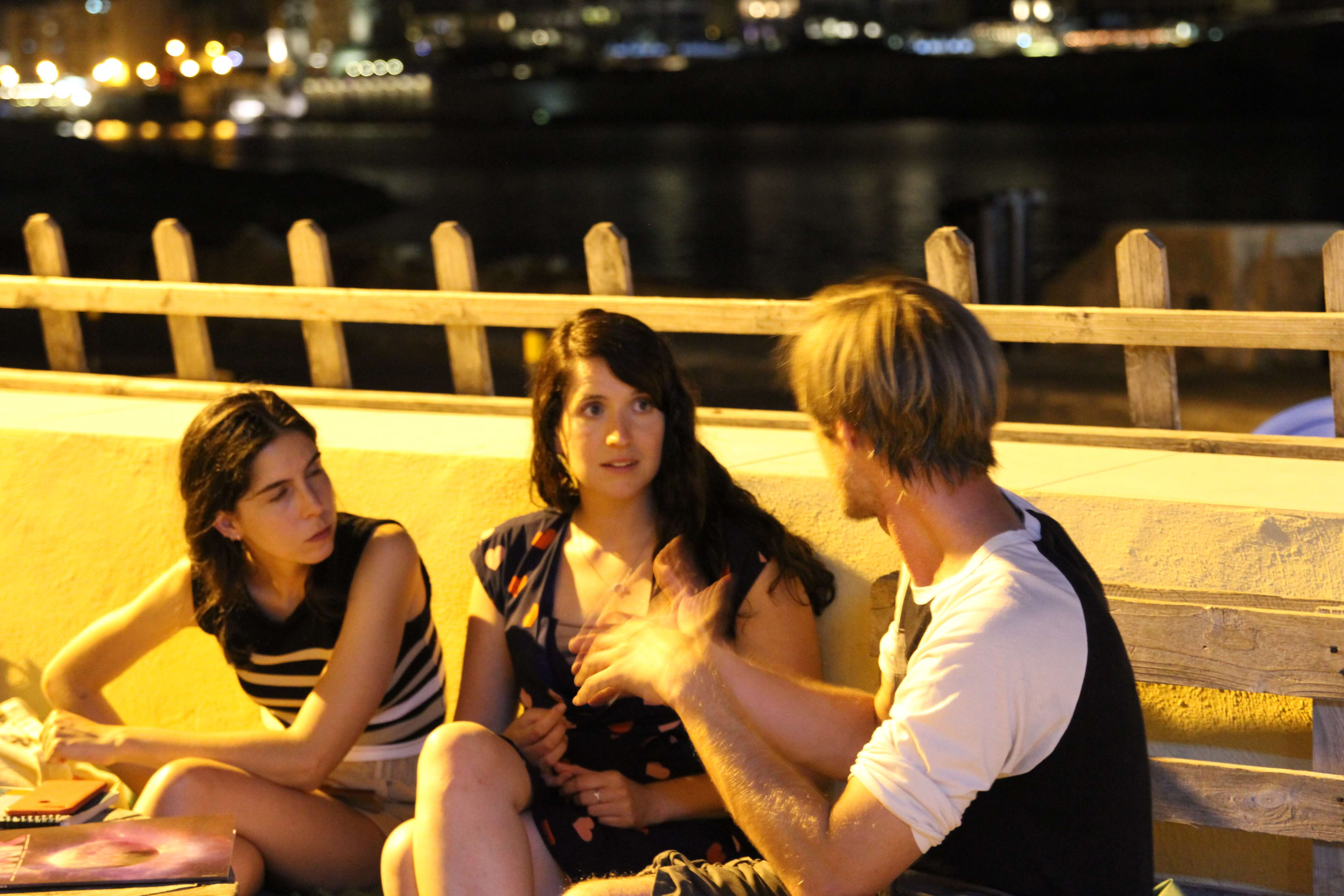 Tuesday, 28th April 2020
Be prepared! By the end of this evening we will all know each other very well. Sometimes you succeed, other times...you totally f**k up! We want you to share these stories with your new friends and colleagues. Why? Sometimes our failures lead to greatness! Sometimes it's just good to laugh it all off. We will be at one of our favourite places in Valletta, a great little bar called Maori, a literal stones throw from the sea. We will share mortifying stories over beers and pizza. What more would you want? Please check out the
movement
if you want to learn more!
---
Thursday, 30th April 2020
The evening begins with a tour of the walled city, Mdina, also known as the Silent City. Throughout the medieval period, this was Malta's capital city. Walking through the city gates, you will be transported back in time, with the majority of the city open only to pedestrians. We will also have a chance to explore the neighbouring city of Rabat, filled with beautiful churches and catacombs, but perhaps more importantly, you will find the best pastizzi in the country! We will dine in one of the most cherished places of Maltese culture:
the band club.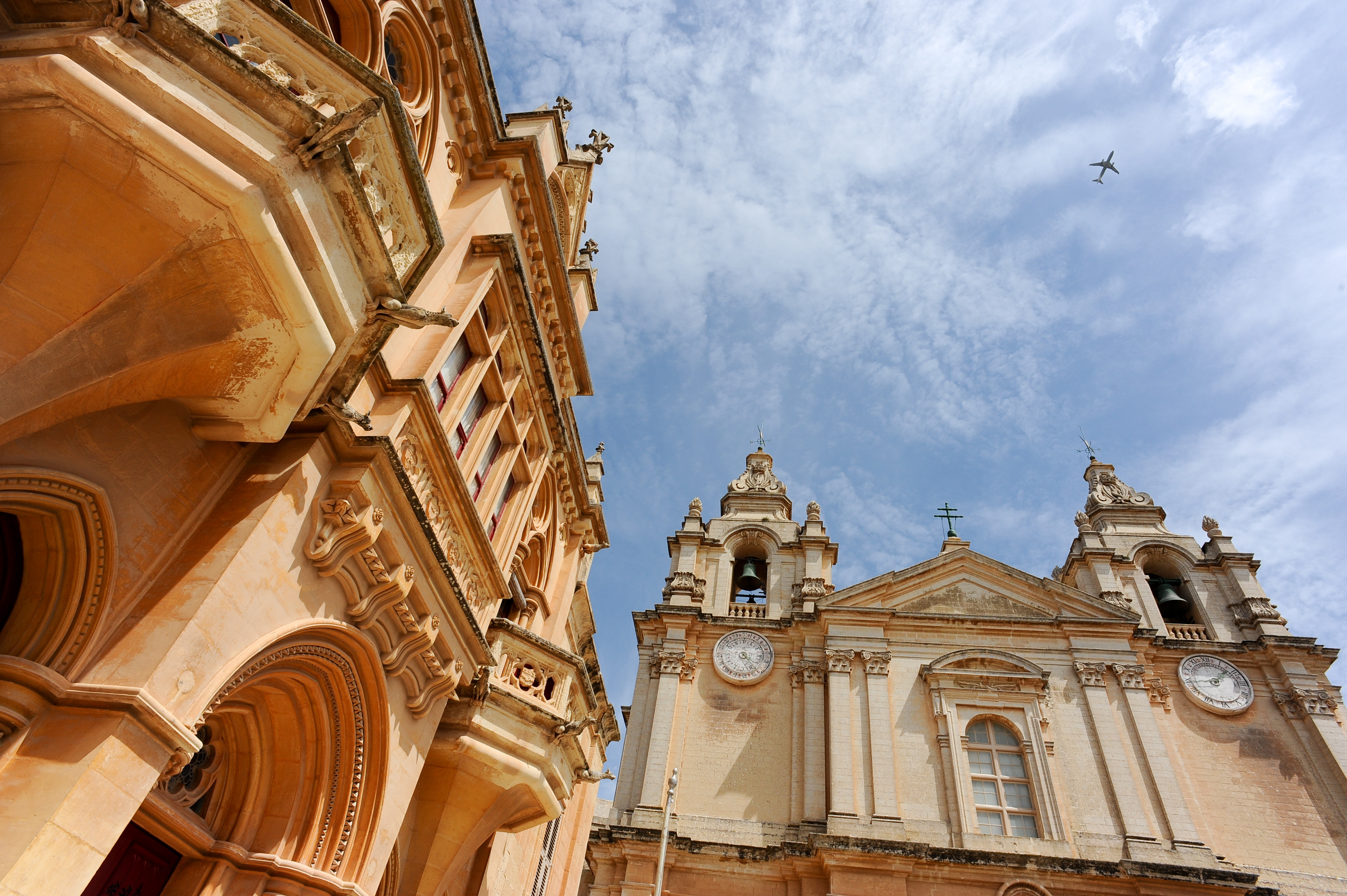 ---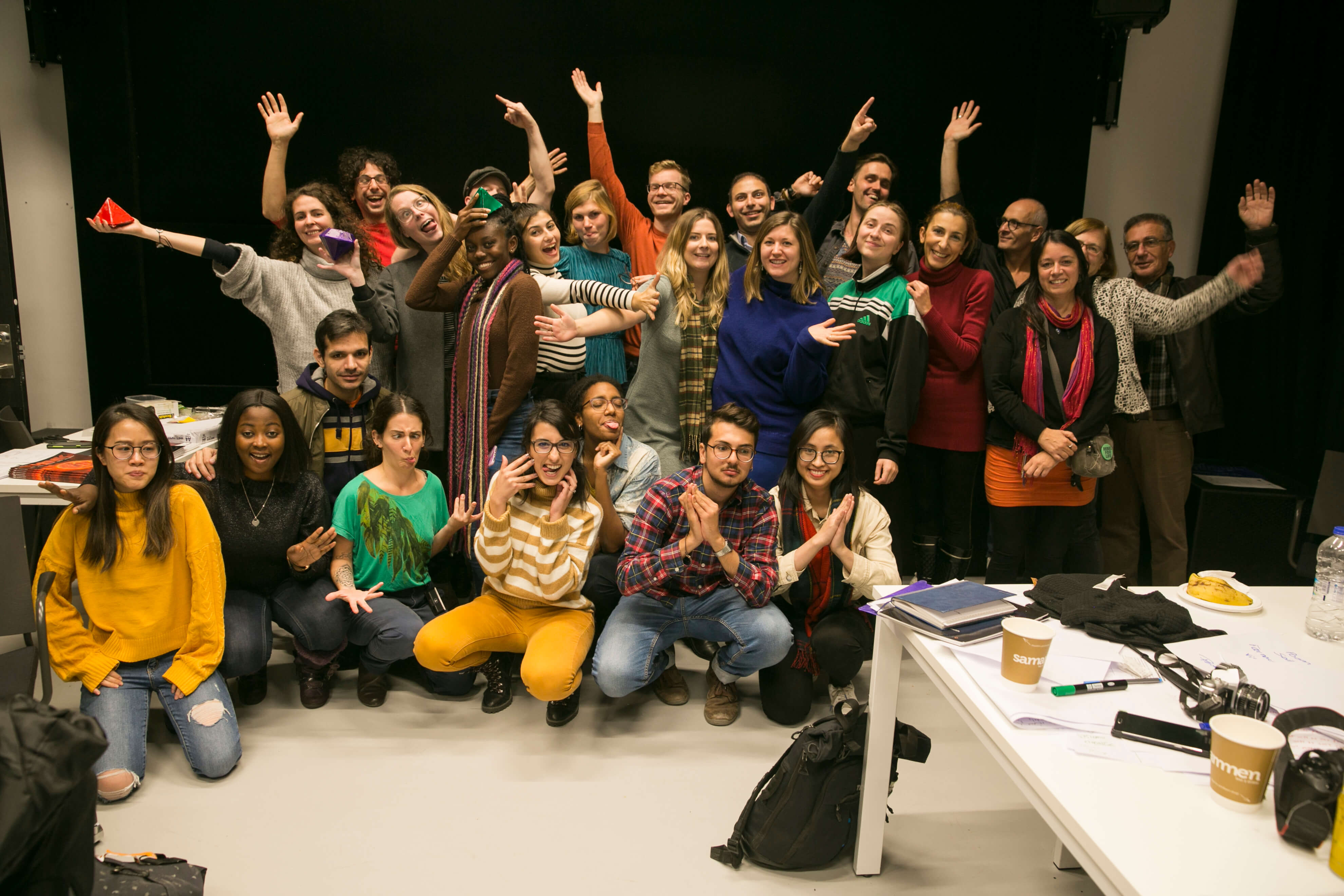 Friday, 1st May 2020

PARTY!
After a week of hard work, you definitely deserve a chance to party hard. A chance to reminisce with your new friends about the times you shared, and to get busy planning what to do next!
More details to come soon!
---