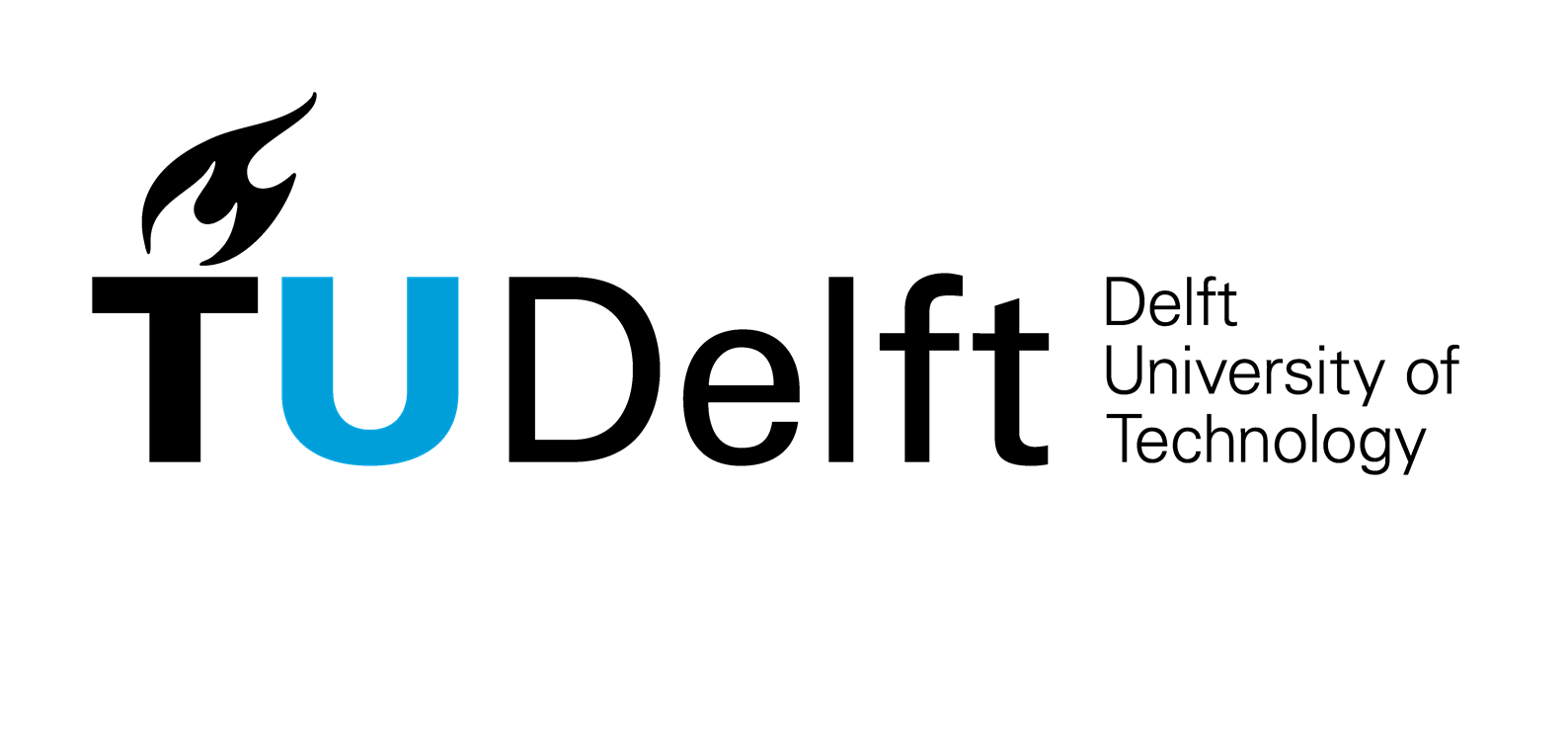 Delft University of Technology is one of the first European universities to embrace and develop design thinking within the context of technology and innovation.
The faculty for applied sciences' initiative, Communication Design for Innovation (CDI), brings a fresh perspective to communication for innovations that have major social significance. It connects education, research, and businesses through the use of unique and academically designed communication solutions that have been tested in practice. This approach enables the accelerated improvement of innovation for today and for the future.
Moreover, the department uses a pragmatic, empirical perspective on Responsible Research &; Innovation (RRI). Starting from the perspective of the practical work of scientists, engineers and designers, using a co-design approach in communities of practice, they are able to study the possibility and utility for RRI in actual scientific, engineering and design practices.
The arts play a crucial role in three different ways in the department's research and curriculum: as a mirror, as an analogy and as a conceptual model of emotions in the real world.